2 tips on making a wish list for your new Spokane home
Posted by Ryan Tollefsen on Friday, July 5, 2019 at 5:59 AM
By Ryan Tollefsen / July 5, 2019
Comment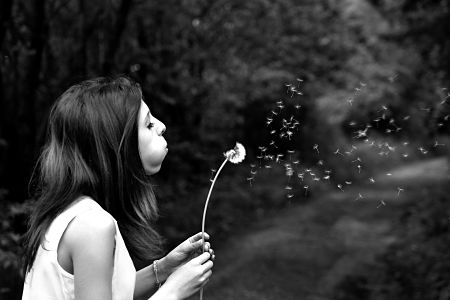 You know what it's like when you go grocery shopping without a list, right? It's far too easy to get distracted (especially if you have kids with you) by anything and everything that looks good. It's called "impulse shopping" for a reason and retailers love it!
Just as the shopping list keeps you focused on what you truly want and need, the wish list will help control your impulses and keep you from being distracted by pretty wall colors and snazzy staging. Here are a couple of tips to help you compose your Spokane home shopping wish list.
The Basics
It seems obvious, but you wouldn't believe how many people haven't really made up their mind whether they want a condo or a single-family home, a townhome or a mobile home. So, get the basics out of the way. Top the list with "We want a [type of home].
Knowing the type of home you want will help you narrow down your choice of neighborhoods as well. If you're shopping for a condo, for instance, we won't look in subdivisions comprised of single-family homes.
What Do You Want in Your New Home?
This is the fun part of compiling a wish list, so let your imagination run wild. You can always edit it later.
How many bedrooms and bathrooms?
How many stories?
How big of a home (square feet, that is) do you want?
Do you need any special spaces, such as a nursery for baby, an office, a home gym?
What kind of yard are you looking for? If you garden, this is an important consideration. If you're "allergic" to yard work, you'll most likely seek a low-maintenance yard.
If you can't figure out exactly what you want in your new home, think about what drives you crazy in your current home, then list the opposite. For instance, if your current kitchen lacks adequate counter space, jot down that you want a kitchen with lots of counter space.
As I mentioned earlier, the wish list will change as you get deeper into the home shopping process and see what's available. That's ok, at least you'll have this list to keep you focused in the meantime.