3 pieces of information you must have before hiring a mover
Posted by Ryan Tollefsen on Tuesday, June 7, 2016 at 6:58 AM
By Ryan Tollefsen / June 7, 2016
Comment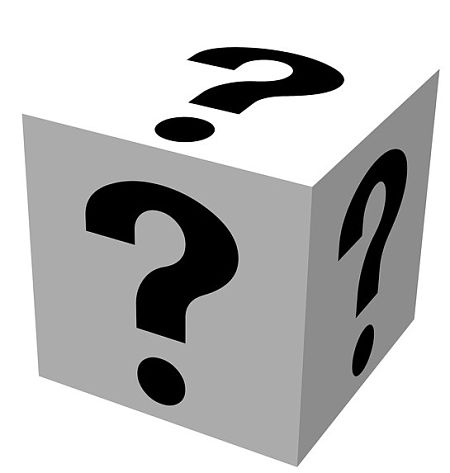 You'll be spending a lot of money on the moving company to get you to your new Spokane home, so take a few minutes to read the following tips. Then, be sure to ask the company representative these important questions.
1. May I see your proof of insurance?
The Washington Utilities and Transportation Commission (UTC) regulates movers in the state and mandates that each company carry a minimum amount of insurance. It's still a good idea to ask to see proof of insurance and then go to the Federal Motor Carrier Safety Administration's website and verify the policy. You might also want to reach out to whoever handles your homeowner's insurance to see if your policy covers your belongings while they are in transit to the new home.
2. Please write down your DOT number for me
DOT stands for the Department of Transportation who is responsible for licensing all moving companies in the U.S. They also provide consumers with an online database of DOT license numbers. Once the representative supplies you with the number you can enter it into the database and check to ensure its license is current. You can also check the company's insurance status here as well.
3. Ask for a breakdown of all fees they'll be charging
And this means all of the fees. If they can't or won't provide you with a complete, itemized list, hire another company.
The National Association of REALTORS suggests that you hire a mover from the list you'll find at the American Moving and Storage Association (AMSA). You can also find a wealth of information about movers in Washington on the UTC website.
TIP: Never agree to sign a blank moving company contract.