3 Ways to save money on insurance when you buy a new home in Spokane
Posted by Ryan Tollefsen on Tuesday, April 12, 2016 at 7:08 AM
By Ryan Tollefsen / April 12, 2016
Comment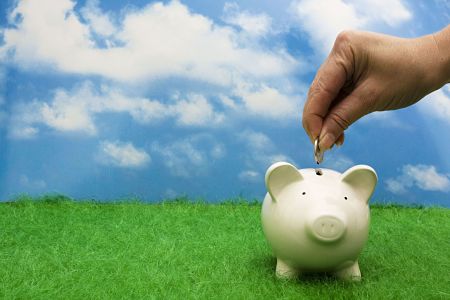 The average annual cost for homeowner's insurance in Washington is $645, according to Value Penguin. While this is lower than the national average, you still might be able to save money on the annual premium.
Buying a newly constructed home in Washington will automatically lower your premium over what you would pay annually for an existing home. Because all of the home's systems are new, there is less of a chance something catastrophic will occur, damaging or destroying the home. If you have the new home constructed with fire-resistant materials you'll save even more on insurance.
Let's take a look at three other ways you can save on your homeowner's insurance when you buy a new house in Spokane.
1. Smaller =Cheaper – Homeowner insurance premium prices are based on the cost to rebuild the home, not the home's assessed or market value. A smaller home costs less to replace than a large home so you can keep your premium in line by building a home with less square footage.
2. Some extras will save you money – Items such as a reinforced roof or storm shutters might hack away at your premium. Speak with your insurance agent about this before you start building.
3. Safety pays – Of course you will have smoke detectors in a newly built home, but what about a home security system and perhaps an interior fire sprinkler system? These will most likely not only save you money on your insurance but give you peace of mind as well.
It's worth it to spend time with your homeowner's insurance agent before the construction gets underway on your new house in Spokane. Some of the ways to save on insurance may not cost as much as you anticipate.