4 Reasons to Upgrade to Wood Flooring
Posted by Ryan Tollefsen on Friday, May 19, 2017 at 10:52 AM
By Ryan Tollefsen / May 19, 2017
Comment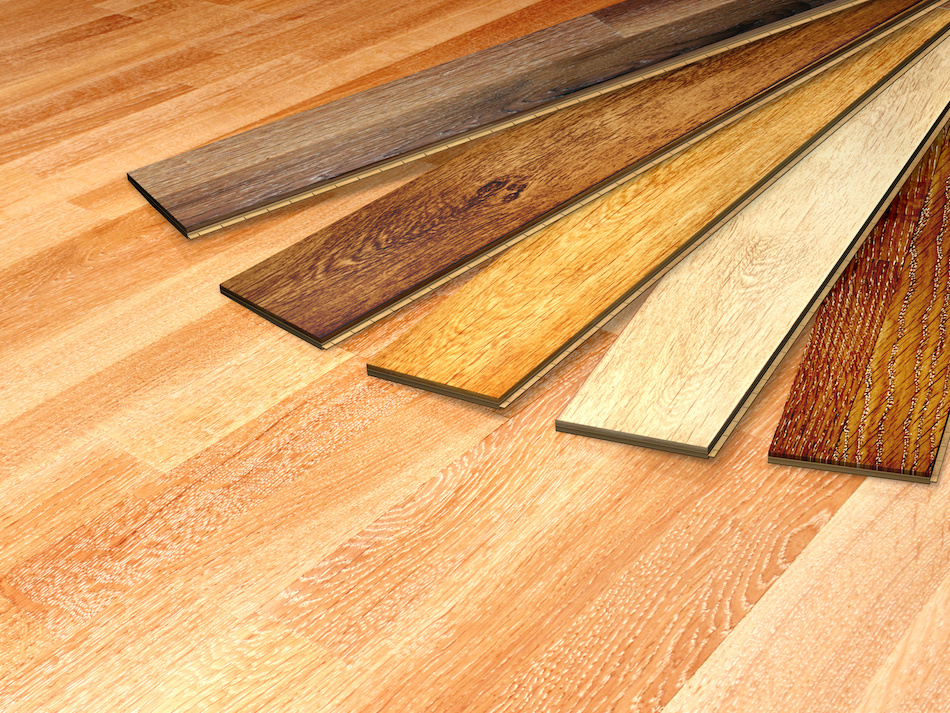 Wood is increasingly popular in houses throughout the country. If you're building new or considering a home renovation to add lasting value to a home, think about upgrading to wood floors. According to a 2016 Remodeling Magazine report, hardwood flooring ranks among the top seven "most wanted" home features.
When you consider what you put on your floors, there are many choices: Polished concrete can be stunningly beautiful and plush carpet is a welcome comfort in some parts of the country. But if you're interested in lasting good looks, dollar value over the long-term, beauty and almost unlimited options, look to wood flooring.
Here are the reasons why:
Long-lasting and Easy Care
Modern wood finishes extend below the surface to make the material virtually indestructible. Routine maintenance requires little more than regular sweeping and dusting. Wood is natural and sustainable, does not harbor pests or pet dander, and does not trigger allergic reactions. Spills can be easily and quickly wiped up. It is affected by moisture and subject to damage from liquids, but among its many benefits is that it can be stripped and refinished when damaged, rather than requiring total replacement.
Cost-Effective
The initial cost of wood may be higher than other popular options such as vinyl, tile or carpet, but when you consider its long lifespan – and figure in maintenance and upkeep expense – the price is actually reasonable. Wood is considered a hard surface flooring, but it is easier on the feet and back than tile, stone or bare concrete. It does not crack or chip, and it can last a lifetime.
Sustainable and Eco-Friendly
Distressed flooring fabricated from reclaimed timbers is highly popular today; and new wood from sustainable forests is an eco-friendly choice. Although not strictly a "wood," bamboo flooring is "green" and offers another reasonable option. Depending on the specific look you want, there are exotic hardwoods and locally sourced softer species, both equally suitable for specific uses.
Stylish and Adaptable
From European palaces to early American public buildings, wood floors (along with natural stone) represent the "gold standard" of style. Today, the resurgence of wood floors is tied to development or engineered wood that makes beautiful wood floors widely available. If you love the look, be sure to investigate all the modern options. There is sure to be a wood floor perfect for your budget and your decor.