6 Questions to Ask When Buying a Vacation Home
Posted by Ryan Tollefsen on Friday, December 15, 2017 at 7:42 AM
By Ryan Tollefsen / December 15, 2017
Comment
6 Questions to Ask When Buying a Vacation Home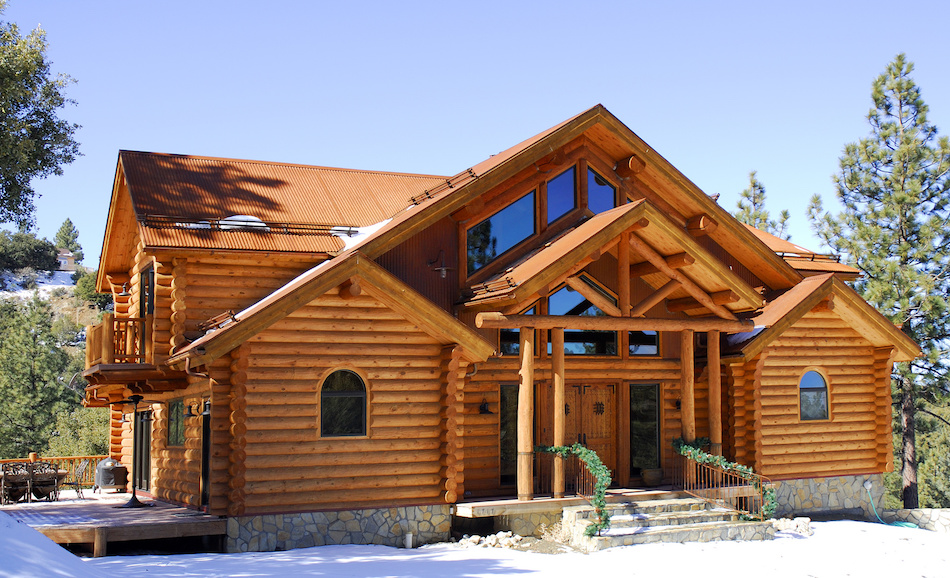 Many people dream of having a vacation home, whether it's beachfront property or a cozy cabin tucked away in the middle of nature. However, a vacation home is a big investment, and no one should rush into purchasing one. For those interested in a home away from home, here are a few questions to ask before putting an offer in.
1. Is the Property Affordable?
When thinking about a vacation home, it can be easy get excited and forget that a second home will cost more than just a monthly mortgage. Home buyers need to take into account who is going to take care of the home while it isn't in use, if the home needs any repairs or regular maintenance, additional taxes, and other extra costs.
2. How Convenient Will the Home Be To Keep?
There's no way around it: any sort of home requires upkeep, and vacation homes are no exception. It may need lawncare, pool maintenance, or other special care, and the homeowner needs to plan for this. Will they be able to hire someone to go into the home while they're away, or are they willing to go out to the home to do the jobs on their own?
3. How Often Will the Home Be Used?
A vacation home is a big investment, so the owner should get use out of it so the purchase is worthwhile. If it's only going to be visited one week each year, it may be better to consider renting a vacation home using a standard rental agreement. However, if the owner plans to spend every winter down on the beach to avoid cold winters, it'll see plenty of use.
4. Can the Home be Rented Out When Not in Use?
From the beginning, it's obvious that a vacation home isn't going to be in constant use, so for some vacation homeowners, it can be appealing to rent the space out when it isn't in use. However, some Homeowners Associations may have special rules for renting out homes or forbid renting entirely. Be sure to learn all the rules of the city and HOA if renting out the home is desired.
5. How Will the Home Be Protected When Vacant?
It's an unfortunate fact, but vacant homes are far more likely to be the victim of crime than homes where people are actively living. It's important to decide how the vacation home will be protected from intruders when it isn't in use. Fortunately, there's a number of smart home security devices on the market for homeowners to purchase, and these can help deter people who may think the home is an easy target. However, there will always be a risk of a break-in when a home isn't occupied.
6. How Difficult Will the Home Be to Sell?
Depending on the location of the vacation home, it may be prime real estate or it may only appeal to a highly niche audience. Buyers should keep selling in mind because there will likely come a time when they stop visiting the vacation home and decide they no longer want to worry about it.
Ideally, when it comes time to sell, the home shouldn't linger on the market, but it is possible. The Sundance Hills homeowner should have a plan ready for how they will go about selling the home, especially if it's in a location where they won't be able to sell it personally.
These have been six essential questions to ask when considering purchasing a vacation home. A second home is no small investment, so it's important for all interested home buyers to take everything into account before jumping in.