Are prices up or down in Spokane? Get your Spokane real estate market trends!
Posted by Ryan Tollefsen on Tuesday, June 14, 2016 at 8:12 AM
By Ryan Tollefsen / June 14, 2016
Comment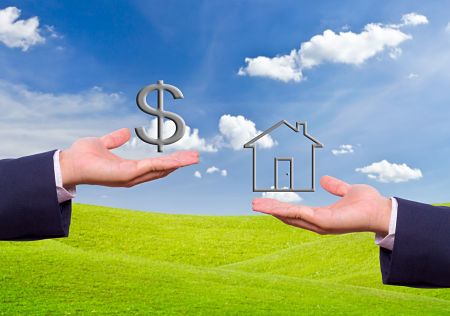 Spokane homeowners have a lot to be happy about in 2016. The value of your homes has increased 8.1 percent over this time last year. In fact, the average sale price for a Spokane home now sits at nearly $206,000.
If you look at the market on a year-to-date basis, the news is even better – we're looking at a 9 percent increase in prices during the first five months of 2016 compared to the first five months of 2015.
I guess we should qualify this as good news for homeowners. There is news for the Spokane home buyer as well, though there are rumblings that interest rates may take a hike this month. If you're planning on buying but are sitting it out because prices are going up, buy NOW before the problem is compounded by possible mortgage rate hikes.
Another complaint from Spokane home buyers is that there are so few homes to choose from. The inventory of available homes actually increased recently, up more than 10 percent compared to the previous month. Compared on a year-to-year basis, however, inventory is down, a lot.
Currently you'll find more than 2,300 single-family homes listed for sale in Spokane, priced from $27,900 to $2,920,000 and 95 condos/townhomes on the market, priced from to $49,900 to $675,000.
Ensure that you're actually ready to pull the trigger when you find a home that you want to buy. This means being pre-approved for a loan and having enough cash to close. We have plenty of tips on how to duke it out in a multiple offer situation and how to submit an offer a seller can't refuse, so contact us when you're ready and we'll get you on the road to buying the house of your dreams!