The 4 Best Shopping Locations in Spokane, WA
Posted by Ryan Tollefsen on Monday, August 24, 2020 at 9:55 AM
By Ryan Tollefsen / August 24, 2020
Comment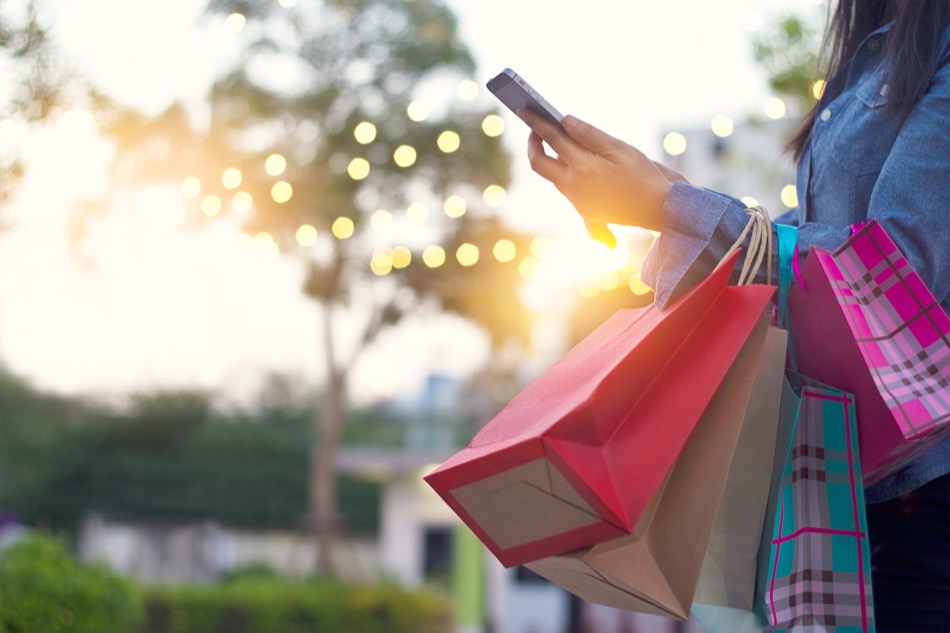 Although Spokane is a relatively small city, there are a surprising number of both large mainstream and small independent shopping options. Along with its three major malls, Spokane has many smaller shops for every taste and need. Where are the top shopping locations in Spokane, WA?
River Park Square
Address: River Park Square, 808 W Main Ave, Spokane, WA 99201
River Park Square is an elegant, modern shopping center with options for nearly every taste. For general shopping and window shopping where you want to be able to browse many options and look at several stores at once, this is a favorite mall in the Spokane area. Opened in 1974, River Park Square was refurbished and redesigned in 1999 as part of an effort to revitalize downtown Spokane and has been a downtown staple ever since. This mall is beautifully decorated during the holidays, but offers year-round mall staples like an Apple Store, Anthropologie, Chico's, Free People, Nordstrom, and more. For entertainment, River Park Square also contains the Mobius Children's Museum and offers a full AMC IMAX theater.
Boulevard Mercantile
Address: Boulevard Mercantile, 1012 N Washington St, Spokane, WA 99205
Having recently moved from Monroe to a more central location in Washington, Boulevard Mercantile is bringing their fun, local shopping experience into the heart of downtown Spokane. The new 6,000-square-foot space was formerly the Spokane Lighting and Design building. With the move, they have more than doubled the amount of space available to show their wares and plan to expand their collection of vintage clothing as well as host pop-up events for local artists and vendors. At Boulevard Mercantile, you can find a variety of furniture, jewelry, vintage clothing, and other goods.
Time Bomb Collectibles
Address: Time Bomb Collectibles, 600 W Garland Ave, Spokane, WA 99201
When you come into Time Bomb Collectibles, you never know what you're going to find - and that's the whole point! Though they specialize in vintage toys, games, and dolls, Time Bomb Collectibles also sells bicycles, clothing, quirky home decor, and much more. Whether you're a casual browser or a hardcore collector, it's hard to beat the fun and friendly atmosphere that Time Bomb offers.
Pistole Boardshop
Address: Pistole Boardshop, 523 W Sprague Ave, Spokane, WA 99201
Pistole Boardshop sells a variety of shoes, hats, apparel, and (of course) skateboards. For avid skateboarders and casual streetwear rockers alike, Pistole is a great option in downtown Spokane. Despite the relatively small size of the store, Pistole sports a surprising variety of patterns and colors on their goods, from the practical (like grip tape and hardware) to the just plain fun like skateboard stickers. No matter your pastime preferences, it's a fun little shop to look around when if you have some free time.
No matter what your shopping mission is in Spokane, WA, we hope you find what you're looking for as you enjoy the city.