Buying a Home in a Seller's Market: How to Present Your Offer to Sellers
Posted by Ryan Tollefsen on Friday, April 13, 2018 at 8:27 AM
By Ryan Tollefsen / April 13, 2018
Comment
Buying a Home in a Seller's Market: How to Present Your Offer to Sellers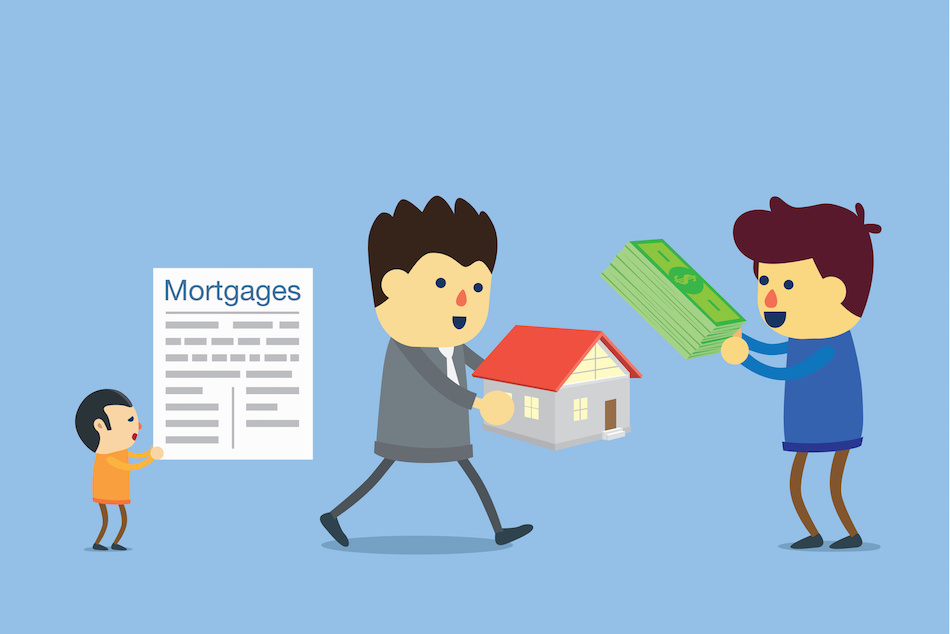 Buying a home is hard enough without the complication of a seller's market. A "seller's market" refers to instances where the availability of homes is less than the local demand for homes by prospective buyers. Buyers must be on top of the real estate market in their target area, and prepared to make an offer very quickly. With these tips, buyers can keep their heads, make the best offers, and still find the right home for them.
Get Advice on the Price
Sometimes it seems like bidding higher than the sale price is a great idea. In truth, it may not make a lot of sense. Sellers set list prices with a variety of motives, and it can be difficult for buyers to figure out what is really an effective bid to make. If the seller put a price on the home that is lower than its likely value, buyers may want to suggest a little higher to make their offers more enticing.
There is a limit to this practice, however. Appraisers hired by a buyer's mortgage lender will estimate the fair market value of the home. The buyer's offer generally must fall below that appraisal for the loan process to continue. As such, buyers should get advice from their agents on a good price for the home before making an offer.
Simplify Buyer Expectations
Since the offer price may not present a lot of wiggle room for buyers to stand out from the pack, they must look to other aspects of the purchase offer to set themselves apart. Sellers will often pick an offer from a buyer who makes the fewest requests. Placing home buying contingencies for a home inspection and appraisal are pretty standard, especially for offers that are contingent upon mortgage financing.
Mortgage pre-approval is widely considered an absolute necessity in this type of situation. Buyers can make their offers more appealing by asking for little or nothing on top of that. It may seem like offering a higher sale price in exchange for asking for help with closing costs is a fair deal. In practice, however, the higher price may not pan out for the seller. As such, they may not accept the compromise.
Meet the Seller's Motivations
Knowing what works best for the seller can help buyers to target their offers for maximum effect. A seller might be in the process of buying a new home and need to close on their current one as quickly as possible. They could be building a new home and need a couple of months before they can vacate. Sellers may be perfectly happy to provide some money for a buyer's closing costs, or unable to pay anything extra. Buyers who offer the most flexibility to meet the sellers' needs, by offering as few home-buying contingencies as possible, may be more likely to receive acceptance on their purchase contracts.
Prepare to Decide Immediately
In a slow market, buyers might have days or even weeks to look at an Eagle Ridge home several times before they make a decision about it. In a seller's market, there may be no such delay. For a very hot real estate market, buyers could only have hours or a day to make an offer before the best homes go under contract.
As such, buyers should confirm they understand what they want from a home before they start looking. If they find a property that they really like, they can ask their agent to draw up a purchase contract as soon as possible. Buying a home when properties are taken in hours or days takes a careful strategy. By using these tips, buyers will be better able to secure a contract for the home of their dreams.