Buying and Selling Land: What You Need to Know
Posted by Ryan Tollefsen on Friday, November 9, 2018 at 7:30 AM
By Ryan Tollefsen / November 9, 2018
Comment
Buying and Selling Land: What You Need to Know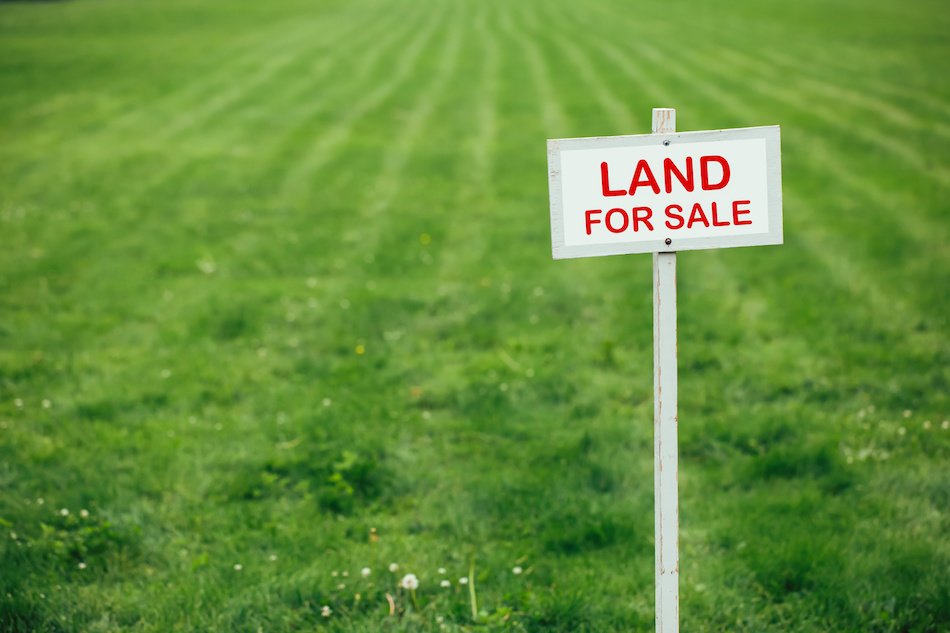 The majority of home buyers buy pre-existing homes, but some home buyers want to make their own home own their own plot of land. Buying and selling land is far different from buying a pre-existing home, so it's important to understand the difference. Here's what home buyers need to know about the business of buying land and selling it.
For informational purposes only. Always consult with a licensed real estate professional before proceeding with any real estate transaction.
Buying Land
When buying land, buyers must give thought to what they want, how they'll pay for it, and how they can determine whether or not the land is in good condition. They should also consider how the land will be used. Will it be for building, hunting or simply recreational green space?
Have a Wish List
Land buyers must ensure that the plot they purchase will meet their needs. Making a wish list is a good way to do this. Usually this wish list will include a specific location, distance from a place of business, a certain size lot or a specific distance from other houses. This wish list helps home buyers narrow their search and avoid wasting their time on plots of land they're unlikely to appreciate.
Have Cash Saved
It's very hard to get financing when buying land, because banks have no ability to leverage land that has no house. Often buyers must pay for the land out of their own pocket, although some land buyers can get financing from the person selling the property. Buyers who do not have money on hand for land may have to wait until they can find a seller who is offering financing.
Get An Inspection
Before finalizing a purchase, many buyers choose to get an inspection. The inspection reassures the buyer that the land is free from pollutants and other environmental problems.
Selling Land Information
Land owners who want to sell must be prepared for a wait, because land tends to sell much slower than pre-existing homes. However, there are some things that land owners can do to help their land sell more quickly.
Stage the Property
Just as staging a pre-existing home can encourage home buyers to make an offer, staging land can help buyers see the potential of the property. Sellers can stage the land by cutting back overgrown shrubs and weeds, planting wild flowers and removing trash from the area. Land owners must return to the site periodically to maintain the landscaping, as weeds will continue to grow and litter can build up over time.
Take Professional Photographs
While some sellers will choose to take their own photographs, this may not always yield effective results. A professional landscape or real estate photographer can create photographs that show all the ways that a piece of land will appeal to potential buyers.
Offer Financing
Offering financing is an excellent way to get offers from buyers who need it. Land sellers should consult with a lawyer to find out how to set up a financing agreement that will protect the seller from default.
Work With a Real Estate Agent
Whether you're buying Ridge at Hangman land or selling it, working with a real estate professional can help. If you're a buyer, a good real estate professional can help you find a plot of land that will suit your needs. If you're a seller, a good real estate professional will help you stage the property, create an informative listing and work with a buyer to ensure that the land is sold fairly and efficiently. To get started, contact a real estate professional today.
For informational purposes only. Always consult with a licensed real estate professional before proceeding with any real estate transaction.