Buying a Historic Home: Tips to Be Prepared
Posted by Ryan Tollefsen on Thursday, September 19, 2019 at 8:48 AM
By Ryan Tollefsen / September 19, 2019
Comment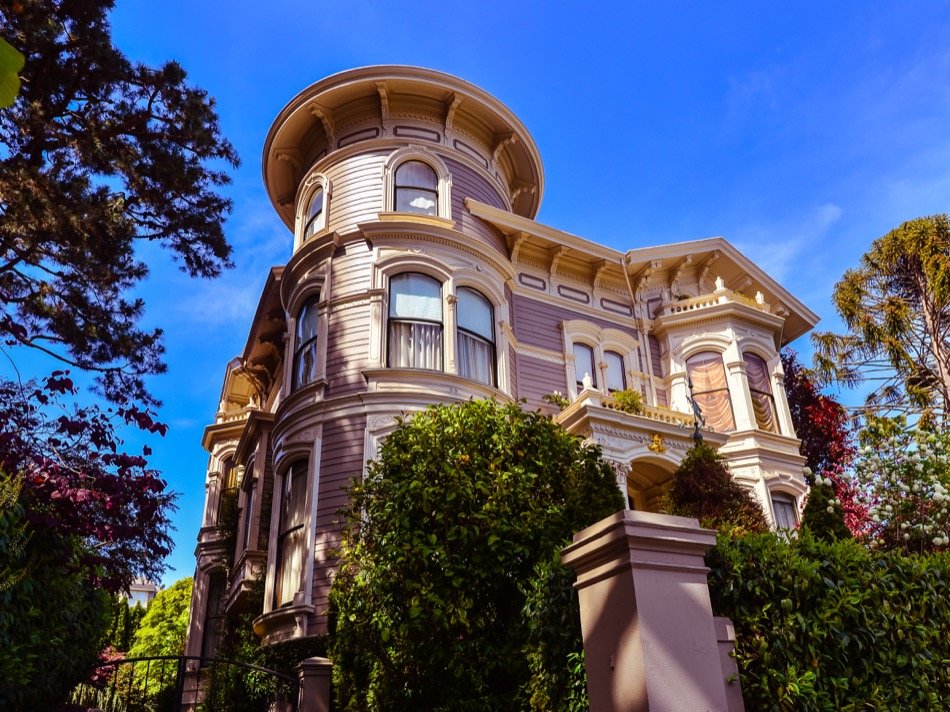 Historic homes can be beautiful, but they can also have a variety of problems. Maintenance in historic homes can take up a lot of the homeowner's time and money. If you're thinking about buying a historic home, there are many things you should know to be prepared. The following tips can help.
Get an Inspection
There's no telling what kind of maintenance issues are hidden behind the walls of a historic home. The only way for a homeowner to know what kind of maintenance problems they'll face after purchasing a historic home is to get an inspection.
It's best to get a home inspector who is experienced with historic properties. Typically, home buyers will walk through the house with the inspector, and ask questions throughout the process.
This is an excellent way to find out information like which problems need to be addressed and which ones don't. Asking questions like, "would you fix this?" and "how serious is this?" can help home buyers make this kind of assessment.
Budget for Repairs
In a typical year, it's said that most homeowners spend about 1% of their home's value on maintenance, but historic homes may have greater maintenance needs. Home buyers who are thinking about purchasing a historic property must take this into consideration when making their home buying budget. Maintenance is ongoing. Depending on the age of the plumbing and electrical system, it's very likely that these systems will need to be replaced soon after move in.
Work with Contractors who Understand Historic Homes
Some homes are so old that finding knowledgeable contractors to perform repairs can be difficult. Home buyers who are thinking about purchasing a home and doing DIY repairs should think again. Consider looking for the right contractor while in escrow.
Contractors who have experience with historic homes will often include this information on their website. Typically, their portfolio will reflect their experience with historic properties as well.
Maintain Authenticity to Retain Value
The more authentic a historic home is, the more valuable it will be to home buyers seeking historic properties. The best way for a homeowner with a historic property to boost property value is to maintain the authenticity of their home.
Sometimes, this means using reclaimed wood from another part of the house, or fixing an old fixture instead of replacing it. Other times, it means shopping for antique parts with dealers. Home buyers who want to purchase a historic home should give consideration to how they would like to maintain their house, and whether they're committed to maintaining its authenticity.
Work with a Real Estate Professional
The best way to ensure that you're making the right Northwood neighborhood home purchase for your needs is to work with a real estate professional. Your real estate agent can negotiate the right price, and help you with the home inspection process to determine whether a specific home is right for you.