Buying new construction: the 2 things you must know
Posted by Ryan Tollefsen on Tuesday, August 2, 2016 at 6:22 AM
By Ryan Tollefsen / August 2, 2016
Comment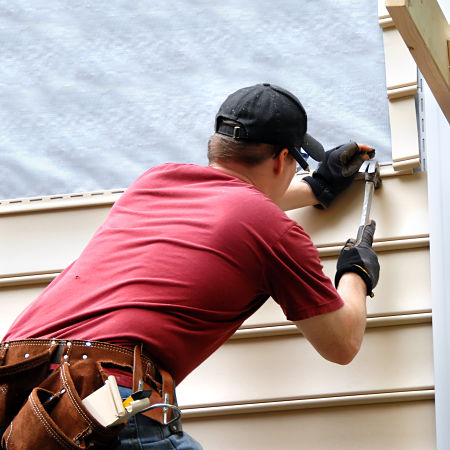 We're working with a young couple who is only interested in looking at new homes for sale in Spokane. During our search for them we've come across some amazing values, not only here in Spokane proper, but all over Eastern Washington.
Our clients are about to encounter what few homeowners do – a home in which there is no evidence that anyone else has lived there ? no odors, no nasty carpets and no greasy stove. Everything, down to the baseboards, is new and pristine.
Sounds great, doesn't it? We'd like to share with you what we shared with our clients – information you need before shopping for a newly constructed home in Spokane.
1. Touring model homes
The best part of the process is touring the model homes in the new home community. It's also the most dangerous, and for several reasons. First, your new home will not look like the models. Of course you know that intellectually, but emotionally you may be attracted to one of the models because of how it's staged. Remember, model home decorators are experts at decorating to appeal to emotions. As challenging as it may be to look beyond the pretty stuff, look beyond it you must, or you will be sorely disappointed when your see the interior of your new home.
When you first arrive at the new home community you'll be greeted by the builder's real estate agent. Regardless of how nice the agent is, he or she represents one of the biggest dangers in the process. This agent represents the builder and although it is perfectly legal for him or her to also represent you, it's crazy to allow it to happen. The legal and ethical duties of a seller's agent conflict with those of a buyer's agent. So, although it may be tempting to want to streamline the purchase of the home by using the seller's agent, don't do it.
Buyer's representation is free to the buyer. Why wouldn't you hire your own agent and be assured that he or she will promote only your interests? Even if you haven't chosen an agent before you tour model homes, tell the builder's agent, when asked, that yes, you have someone in mind to represent you. In other words, thanks, but no thanks.
2. The money stuff
You will also hear about the builder's in-house lender and, depending on the builder, you may be pressured into getting a loan from this lender. If the loan is attractive, there's nothing wrong with going for it. But don't allow them to pressure you into agreeing to a loan that doesn't compare favorably to what other lenders are offering. Legally, you can choose your own lender.
TIP: Some builders offer incentives if you agree to use their lender so consider those carefully. They may just turn out to be the icing on the cake, making the builder's lender's offer more attractive than others.