Buying New Windows: Factors to Consider
Posted by Ryan Tollefsen on Friday, June 8, 2018 at 8:26 AM
By Ryan Tollefsen / June 8, 2018
Comment
Buying New Windows: Factors to Consider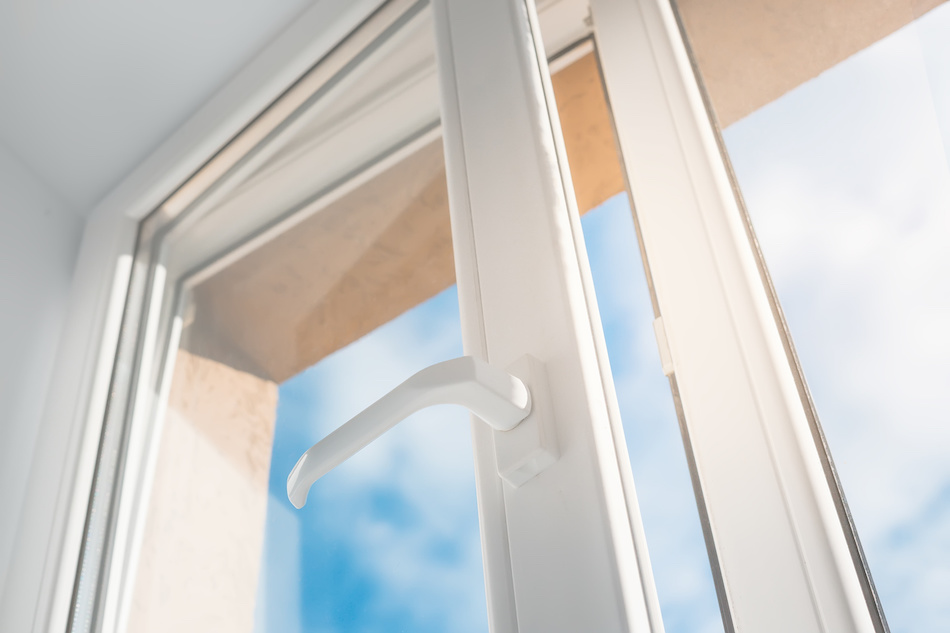 There are several updates that homeowners can make to their homes to help improve the overall property value. Upgrading windows is one way for homeowners to improve their home value and increase their overall enjoyment. Choosing the right window could make a home look great for years. With these tips, people will understand what to look for as they shop.
Glazing
Single-paned windows are generally considered the least efficient. These days, the standard choices offers two pieces of glass with a layer of air trapped between the panes to slow heat transfer. Glazing describes this state, and windows commonly have double or triple glazing. Although windows with triple glazing are better at keeping heat inside and road noise outside, they are more expensive and may not be necessary for most homes. The third pane could make the window heavier and harder to install, so triple glazing may be best limited to properties in cold climates or especially noisy areas.
Heat Transfer
Since windows are one of the less efficient parts of the home structure, the energy efficiency of the window itself can be an important factor. In the winter, efficient windows will help to slow heat loss into the cold air outside. In summer, windows with a low-e coating are better at blocking heat gain. Heat gain is what makes the area around a window feel stuffy, and is hard to manage without the right approach to windows and window treatments. People who live in hot or cold climates may also want to consider the placement of their home windows for maximum natural light and energy efficiency.
Material
Although the material of the actual window is glass, there are other options that homeowners need to choose. The frame of the window surrounds the glass, and is often made out of wood or a composite. The cladding surrounds the frame and connects the frame to the home's exterior structure. Cladding may be made of aluminum, vinyl, or fiberglass. Vinyl windows are often considered the standard for modern homes. People who want triple glazing may prefer fiberglass for its ability to sustain a heavier weight. Aluminum offers long-term durability.
Window Styles
Before people can get new home windows, they need to decide what kind of window they want. Windows are classified by style and the way that they open. Double-hung windows open vertically, while sliding or gliding windows open horizontally. Bay or bow windows extend out from the structure slightly, adding depth to the home. Awning and casement windows can be pushed open outward, offering full ventilation and a more traditional function.
Appearance
Beyond selecting a bay or bow window for the way it appears, Suncrest homeowners have a variety of options in how they want their home to appear. For example, a picture window is a large window with a single sheet of glass. It is ideal for rooms with a great view. Window muntins turn the window into several smaller panes of class. They are better for historic homes or homeowners who wish to convey a more classic design for the home. People who want this look without the extra cleaning burden can also purchase double-glazed windows with grilles placed in between the panes.
Buying new windows for the home could be a quick way to make it look much newer. When homeowners consider these five common window factors, they can make an educated decision about the purchase.