Capturing Interest: What do Qualified Home Buyers Want?
Posted by Ryan Tollefsen on Thursday, January 19, 2017 at 11:14 AM
By Ryan Tollefsen / January 19, 2017
Comment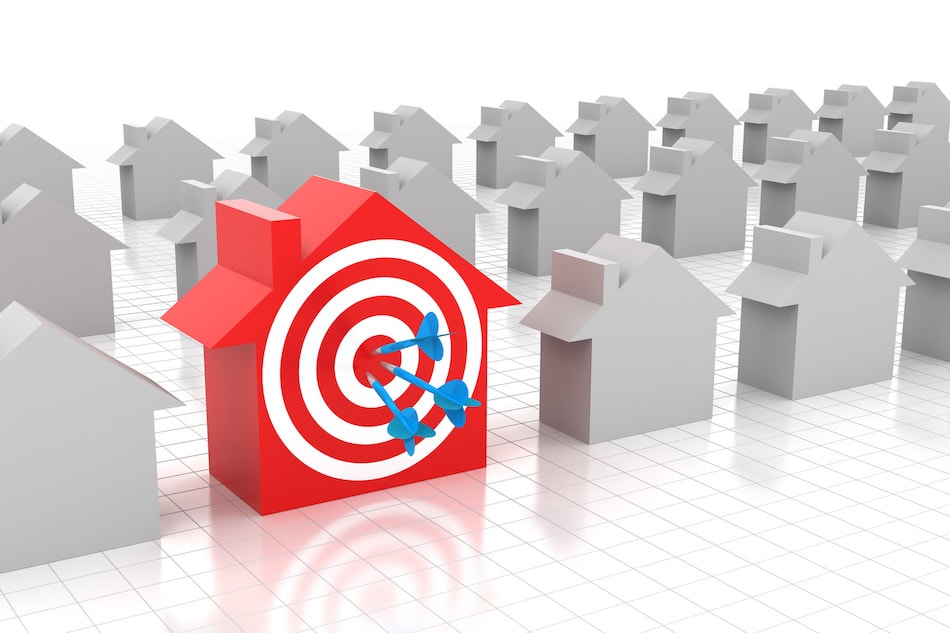 The real estate market is huge, with millions of homes listed for sale each year. As a homeowner preparing to sell, you may be wondering how you can possibly compete for the attention your home needs from qualified buyers in order for you to successfully reach the closing table and collect your proceeds check.
However, capturing buyer interest is much easier when sellers understand what buyers really want and then focus on fulfilling those needs. Here are some tips to help guide you through the process.
Accurate Pricing
It's true that some buyers are looking for bargains, but most just want to know that the homes they are considering are fairly priced and a good financial investment. Because of this, sellers should take pricing very seriously and work closely with their listing agents to make sure that their price is fair and accurate for the value the home represents in the local market.
Remember, most buyers begin their search by looking at homes in a specific price range, so it is extremely important for sellers to make sure their pricing accurate to attract and hold the interest of serious buyers.
A Properly Maintained Home
Another critical issue for most buyers, especially those that need to move quickly or have limited time or funds to make repairs, is finding a home that has been well-cared for and properly maintained. Sellers who offer detailed disclosure documents and records that reflect the time, date, and scope of any major repairs or renovations are offering attractive evidence that their home is in great shape and buyers will take notice.
Sellers who have lived in their home for years or have concerns about the condition of their home may want to begin with a pre-marketing home inspection to help them find and deal with any problems before the home is shown to buyers.
Attractive, Functional Kitchens and Bathrooms
Sellers do not have to pay for complete (and very expensive) kitchen or bath remodels to accommodate buyer desires for beautiful kitchens and bathrooms, but they should be willing to do some work to make these spaces as attractive as possible to prospective buyers.
The first step is to make sure that these spaces are fully functional by making sure that fixtures, flooring, and appliances are clean and in good repair. In addition, sellers should consider modest updates, such as fresh paint, new light fixtures, or new hardware to make these spaces feel newer and more attractive.
Enough Space
Although the so-called "McMansion" era of home building is now trending back toward smaller, more manageable homes, buyers still want to purchase a home that will offer adequate space for their household and lifestyle. Sellers who want to appeal to buyers on the issue of space should take time to make sure that excess furnishings, personal items, and decorative pieces are removed to make their homes appear as spacious as possible before putting them on the market.
Places to Work From Home
More buyers than ever before are looking for homes that offer suitable space for home offices and areas in which they can conduct a home business. Sellers who already have or can create home offices or other suitable work spaces in their home should make sure that they are included in the marketing plan for their home. Doing this will ensure that keyword-savvy buyers searching for these features can find them easily.
If there is no space inside the home for an office or workspace, sellers may be able to inexpensively transform a section of the garage or even an outside storage shed into a comfortable space for writers, artists, and home-based business owners and add more value to their homes by doing so.
For even more good ways to make your home and land more attractive to buyers, sellers should always take time to discuss their thoughts with their real estate professional. Because they work with buyers each day, real estate brokers and agents are precisely positioned to offer valuable insight about the features and amenities buyers are actively searching to find.
In addition, sellers should remember to talk with their agents before undertaking any major renovations to the home. This will help to ensure that sellers choose designs, finishes, and colors that will be most appealing to buyers in their particular area.
#hw