A Look at Childcare Costs in Spokane, WA
Posted by Ryan Tollefsen on Monday, April 20, 2020 at 12:56 PM
By Ryan Tollefsen / April 20, 2020
Comment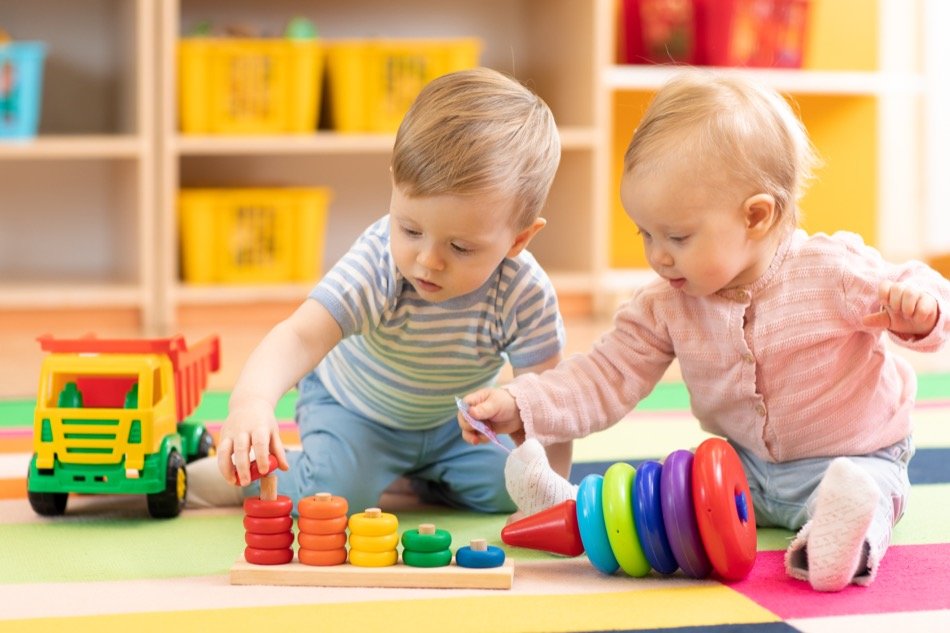 One of the top concerns of parents across the country is the cost of child care, and those living in Spokane are no exception. Parents who need care for their children know that it is a necessary expense, but it's important that they are aware of the options they have in their community.
Here is a look at the cost of child care in Spokane, WA:
Costs Vary Based on the Type of Child Care Parents Select
Working parents in Spokane will find that there are several child care options to consider, and the cost of child care will vary based on the type they select. The most common types of child care in Spokane include:
Child Care Centers—Child care centers are commonly used by parents who work full-time and outside the home. These facilities provide children with a safe and interactive environment, and they generally offer classrooms to children of different ages. For example, there is typically an infant care room, a toddler room and a preschool room. Child care centers are typically for children under the age of 5.
Nannies—Families who prefer their children to stay in their own home often hire a nanny to care for their children. Nannies are a flexible child care option, because they can be employed for specific hours based on the needs of the parent. Some parents have a nanny in their home for traditional business hours, while others employ nannies in the evening or for a few hours each afternoon.
Au Pairs—Au pairs are live-in nannies that reside with the family who employs them. They are available throughout the day and night to meet the needs of the parents and the children.
After School Care—After school child care centers are available for parents who need additional care for their school-aged children. In some cases, after school care is available in the child's school.
Child Care Costs Shift Depending on Age of Child
The age of a child will have an impact on the cost of care. In Spokane, the average child care costs are as follows:
$10,000 per year for an infant enrolled in a child care facility. A nanny or au-pair would likely cost more per hour, but the actual cost would vary based on the number of hours they worked.
$8,600 for a toddler enrolled in a child care facility.
$7,800 for a preschooler enrolled in a child care facility.
Costs are higher for infants due to the amount of one-on-one care required, and the fact that there needs to be higher staffing levels in infant care rooms.
Child Care Costs in Spokane Continue to Rise
Those who are researching their child care options in Spokane should be prepared that costs are expected to rise throughout the region, due in part to the fact that the state of Washington recently raised its minimum wage to $11 per hour. While costs continue to rise, most parents find the peace of mind that comes from investing in high-quality child care is worthwhile.
Parents in Spokane may face shock at the price of child care, but they also can be confident that their child is enjoying the best of care while they are working to provide for their families.