Common Roofing Materials For Homeowners to Replace their Roofs
Posted by Ryan Tollefsen on Friday, June 22, 2018 at 7:55 AM
By Ryan Tollefsen / June 22, 2018
Comment
Common Roofing Materials For Homeowners to Replace their Roofs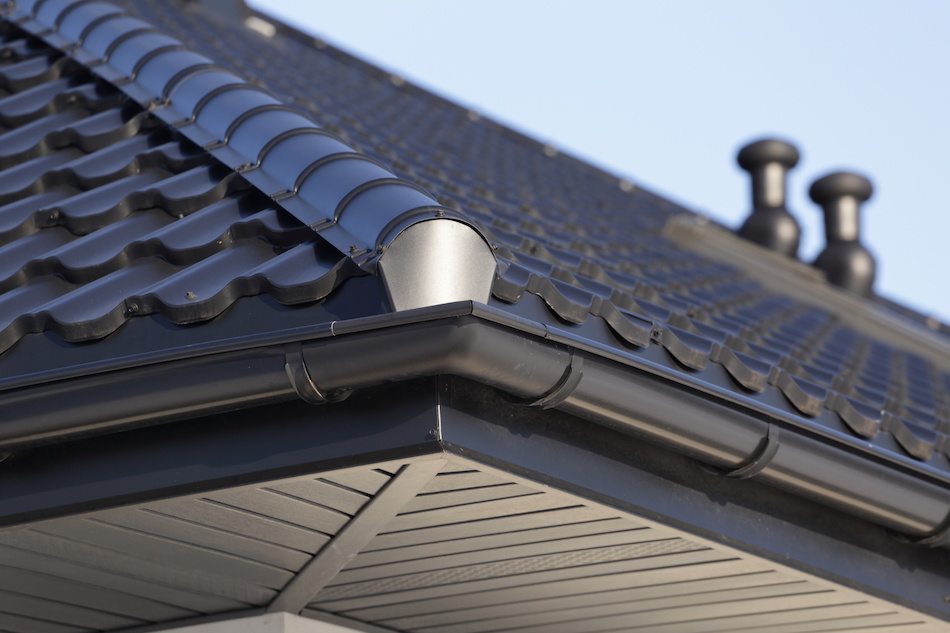 The materials of a roof will determine how it will function over time, so homeowners need to know the basics before committing to one kind over another. The right materials for each home will depend on not just the property owner's aesthetic tastes, but also the weather in the area, the primary role of the building, and the amount of maintenance a homeowner wants to commit to. The good news is that trends in roofing materials have made major strides, which means that the number of quality options has steadily increased over time.
Wood Shingles
Durable, beautiful, and versatile, wood shingles look great with a variety of home decors. Plus, wood has a certain type of unspoken quality that can make homeowners feel as though they walked into a picture book without even realizing it. Lamination trends have made modern wood shingles far more resistant to weather. A typical wood roof may warp or rot if a homeowner doesn't replace a damaged shingle immediately, but lamination makes that kind of damage far less likely. Homeowners can expect up to 25 years (or more) of shelter with wood!
Composite Shingles
Composite shingles are affordable and can last for up to 50 years, which is a great combination for anyone who values a good bargain. Even though the shingles are made from a variety of different materials, the end product is uniform. This way, the Ridge at Hangman homeowners don't have to worry about having patchy coloring. Usually composed of materials such as tar paper or slate, the upkeep for composite shingles is also minimal. However, composite shingles have developed a reputation for being inconsistent in terms of quality. Some may last up to 50 years, but some last as few as 15 years. Composite shingles can be particularly prone to damage from moss.
Metal Roof Shingles
Metal is resistant to practically any kind of moisture or environmental damage, and it's been known to go as long as 75 years before needing a replacement. It's also one of the most inexpensive materials on the market today. While some homeowners don't like the look of metal, they may be surprised to learn the industry has addressed many of the common aesthetic concerns. Now metal can be fashioned to look like other types of popular options, so homeowners with older homes can get the aesthetic look they want alongside the durability they need.
Asphalt or Copper Shingles
These materials are less common overall, but they're worth considering at the beginning of the process. Asphalt can be an attractive choice for people because it's not only affordable, it's also easy to install. A homeowner may not even need to hire expensive laborers because they can fit the roof for themselves! The disadvantage of asphalt is that it's not nearly as durable as many of the other materials. On the other hand, copper is one of the most durable materials a person can buy. While it's one of the most expensive materials, homeowners choose copper because it provides a stunning new makeover for the home.
Roofing materials will depend on not just the style of the home, but also the lifestyle of the homeowner. Someone who knows they won't be trudging up a ladder to check on their shingles, and is not much of a home project DIY-er, may want to opt for a material like metal, so they can rest assured their roof can handle the winds and the rains. Those who want something more traditional may want to try wood or laminated wood shingles.