Curb Appeal on a Budget
Posted by Ryan Tollefsen on Friday, September 15, 2017 at 8:39 AM
By Ryan Tollefsen / September 15, 2017
Comment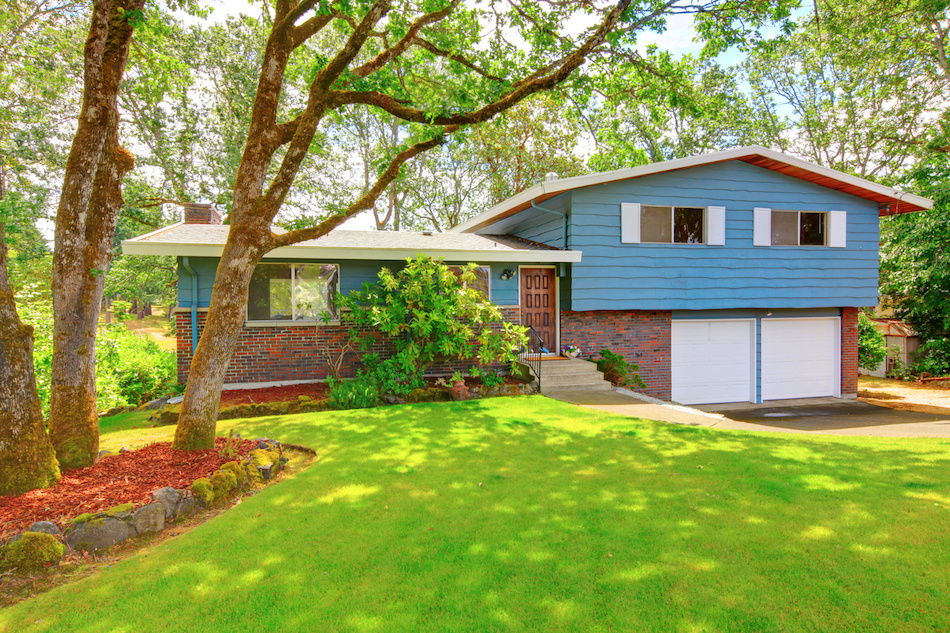 Homeowners know the importance of curb appeal but a good number do not have a large budget for making huge renovations for their home's curb appeal. Images of dramatic curb appeal makeovers will not cut it. Homeowners with a limited budget need to be willing to invest some time and effort into making changes for more realistic improvements that are cheap and easy to do.
Outside of the obvious changes, such as pulling weeds and cleaning the area, what can a homeowner do to improve their curb appeal?
Improvements to the Home
Property owners can address a number of issues with inexpensive solutions. Get a property ready to be listed after fixing these common problems.
Do you have a cracked or discolored foundation? A slab foundation exposed to the elements can get grimy and show wear and changes over the years. One way to address this, after taking care of cracks and chipping, is to add a faux stone panel to the foundation. This can instantly turn a transform an eyesore and add a luxe appearance to the exterior of the foundation.
Do you need to camouflage piping or wires? Paint can be used on any objects detracting from the appearance of a home. Wires, piping and the electrical box can be painted the color of the house to improve the aesthetics of a home.
Is your front door showing its age? A door can show scratches and scuff marks after years of use. It can also appear outdated but a homeowner does not need to replace it if it is not in the budget. A fresh coat of paint and some molding around the entryway can make this entry point much more inviting to prospective buyers.
Does the exterior look drab? A home with little landscaping can make a home appear boring. Brighten up the exterior with window boxes. A homeowner can change plantings with the season and the flowers can be appreciated by buyers both outside and inside a home during a walk-through.
Improvements to the Yard
Is your yard bare or unkempt? When a yard has untrimmed grass or bare areas, it can come across as not being maintained, which makes buyers often wonder about the state of the home's interior. Spruce up the front yard with easy-to-maintain plants, pathways, and yard decorations, and be sure to keep the grass trimmed and edged so it has a sense of tidiness about it.
Does your air condition stand out? The majority of homeowners rely upon their air conditioner during hotter months. However, it is possible to disguise it and give it some charm. Building a small lattice fence around the unit can allow for easy access but make the unit less noticeable from the street. This is important for homeowner living in communities that consider a street-visible A/C unit an HOA violation.
Do concrete pathways or patios seem uninviting? A little painter's tape and concrete stain can give a concrete patio or walkway an entirely new look and appear more expensive.
These are only a few easy ways to spruce a home with an inexpensive project. As cooler weather approaches, it can be the perfect time to get outside and work on small exterior home projects and updates to add value to a home. For homeowners without an eye for areas to upgrade, consult with a real estate professional and take some nicely lit pictures of the exterior and ask for suggestions from friends and family. Every home can benefit from a little bit of work on the exterior, even in popular communities like The Ridge at Hangman. Homeowners on a budget can make a home more appealing without replacing windows or doors or making expensive upgrades.