Customer Service: Top Priority in Real Estate
Posted by Ryan Tollefsen on Friday, July 20, 2018 at 8:13 AM
By Ryan Tollefsen / July 20, 2018
Comment
Customer Service: Top Priority in Real Estate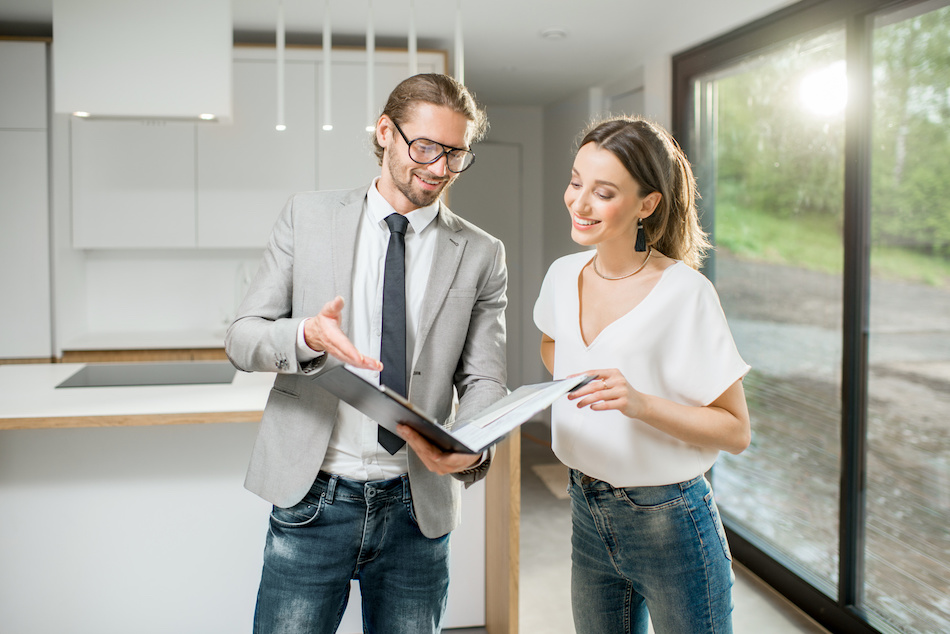 Although it should surprise no one, assuring smooth interaction with sellers and prospective buyers is the key to real estate success. Market knowledge and additional attributes are important, of course, but technical skills always play second fiddle to people skills. The ability to anticipate needs, share information and respond properly in varied situations is a compelling need.
What exactly does that mean to a real estate agent?
Develop Personal Relationships
View each client as the most important one. Remember that Legacy Ridge buyers and sellers have individual concerns and timelines. Don't push, ever, but always be available to answer questions and offer guidance. Real estate agents who strike a balance between zealousness and aloofness master the art of follow-through and keep in touch naturally. It's not necessary to become best friends with every client, or with every associate.
Hone Listening Skills
Frequently, when dealing with other people, it's necessary to read between the lines. It's an attribute that reaps big benefits. Always be intent on interpreting the message that buyers and sellers try to communicate, even if that message is one they can't convey clearly or aren't entirely sure of themselves. It's an attribute that helps to determine what's important. Sometimes it has little to do with money.
Trust the Truth
Rather than leading a buyer to a deal or following a seller's wishes like an obedient servant, approach every client as a partner. Offer help that's pertinent, ask for input when necessary, explain options as required. Trusting relationships are good relationships, in business as well as personally. Be honest. If there is anything that might impact dealings with a particular client, disclose it. Always. And expect that a buyer or seller will do the same. It's a matter of respect. This is one of the 10 key techniques taught at Real Estate Agent University to help boost the customer service quotient.
Assume Responsibility
Admit to shortcomings: A missed message or a forgotten phone call will be understood; even a more serious error can be forgiven, but repeated missteps and lack of professionalism compound a problem. On the other hand, real estate is not an easy business, so own successes equally as much. Following a transaction from beginning to end requires diligence, specialized knowledge and dedication.
Finally, pass the thanks around. Recognize that clients are the keystone of success when they choose to work with you as their agent, but that many others—co-workers and associates, lenders, appraisers, title companies, builders, attorneys and clerks—play a part in every transaction. They respond to attention. A personal note, with or without a small gift, is always appreciated. Referrals and repeat business are the reward.