What Are the Best Date Night Locations in Spokane, WA?
Posted by Ryan Tollefsen on Monday, June 15, 2020 at 7:28 AM
By Ryan Tollefsen / June 15, 2020
Comment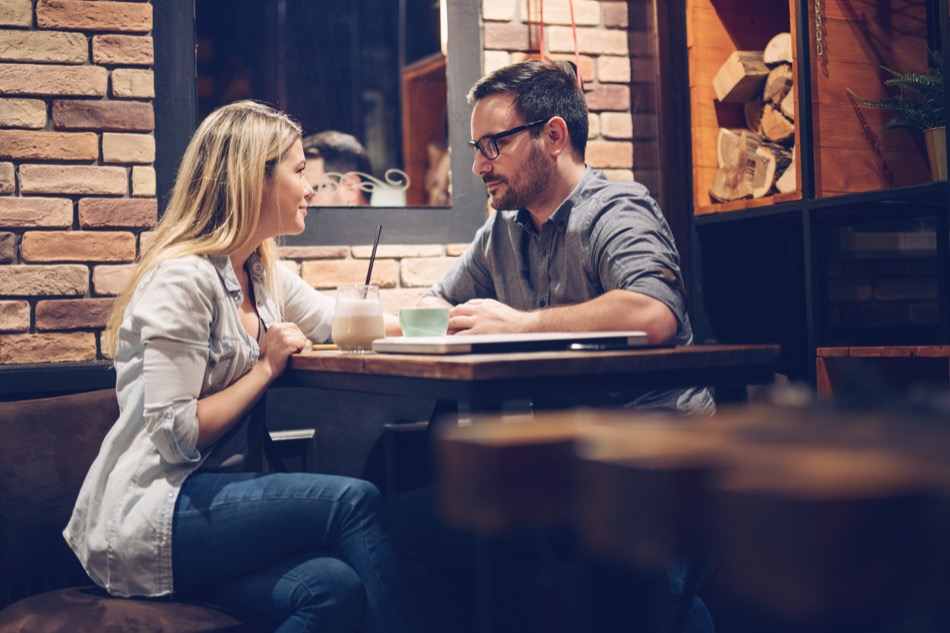 Every date is special in Spokane, whether a couple is heading out on their first date together or celebrating a milestone dating anniversary. From casual weeknight dates to elaborate romantic affairs on the weekend, there are many unique locations that are perfect for a night out.
These are the best date night locations in Spokane, WA:
The Gilded Unicorn
Address: The Gilded Unicorn, 110 South N Monroe St, Spokane, WA 99201
The Gilded Unicorn is consistently ranked by both locals and visitors as the best restaurant in the city to go to for a special date. This restaurant is situated inside the Montvale Hotel, which is a historic location in the heart of downtown Spokane. It has a warm and welcoming vibe, and its atmosphere is just elegant enough to feel special yet down-to-earth enough to make anyone feel comfortable. It specializes in both hand-crafted food and drinks, and couples will find that there is always something new to try on the seasonal menu.
The Wandering Table
Address: The Wandering Table, 1242 W Summit Pkwy, Spokane, WA 99201
The Wandering Table is less of a restaurant and more of a dining experience. It is staffed by experienced chefs who delight in creatively using fresh and local ingredients to create one-of-a-kind meals for the diners who frequent the restaurant. Couples who arrive at this restaurant will not be greeted with a traditional menu; rather, they provide the chef with information about their desired price point, and the chef will create an array of small plates to fit their budget. This restaurant is open for both lunch and dinner, so it is a perfect option for a day date or an evening experience.
The Kitchen Engine
Address: The Flour Mill, 621 W Mallon Ave #416, Spokane, WA 99201
The Kitchen Engine was established in Spokane in 2006 and quickly became the go-to spot for an experiential date. At this unique storefront, couples can enroll in a class together where they learn more about cooking and baking. The best part about choosing The Kitchen Engine for a date night is that couples can take a class, learn to cook a meal together and then enjoy the results. After they have finished, they can head into the retail store and go shopping for any supplies they need to test their new skills at home.
Wild Walls
Address: Wild Walls, 202 W 2nd Ave, Spokane, WA 99201
Not every date night has to include dinner, drinks and a night on the town; in fact, some of the best dates are filled with adventure. Wild Walls is the best spot for adventurous couples in Spokane to go for their next date. It is an indoor climbing gym filled with unique and thrilling rock climbing walls. There are walls for every skill level, so novice climbers as well as experienced adventurers can find a challenge that is just right for them. Couples who like their experience are able to enroll in a climbing class and learn more about the sport together.
Volstead Act
Address: Volstead Act, 12 N Post St, Spokane, WA 99201
Volstead Act is a speak easy in Spokane that pays tribute to the Prohibition Era by serving up handcrafted cocktails in an atmospheric setting. This is a favorite bar among local couples, as it offers an ambiance unlike anything else in the city. Its menu is constantly changing with seasonal drinks, and there's always a unique concoction to try.
Couples who love to experience something new together will find plenty of adventurous opportunities in Spokane. Those who would rather spend their date night savoring their meals and sipping on their beverages will be delighted with the locally owned restaurants that offer an authentic experience in the city.