December Events in Spokane
Posted by Ryan Tollefsen on Monday, November 18, 2019 at 8:55 AM
By Ryan Tollefsen / November 18, 2019
Comment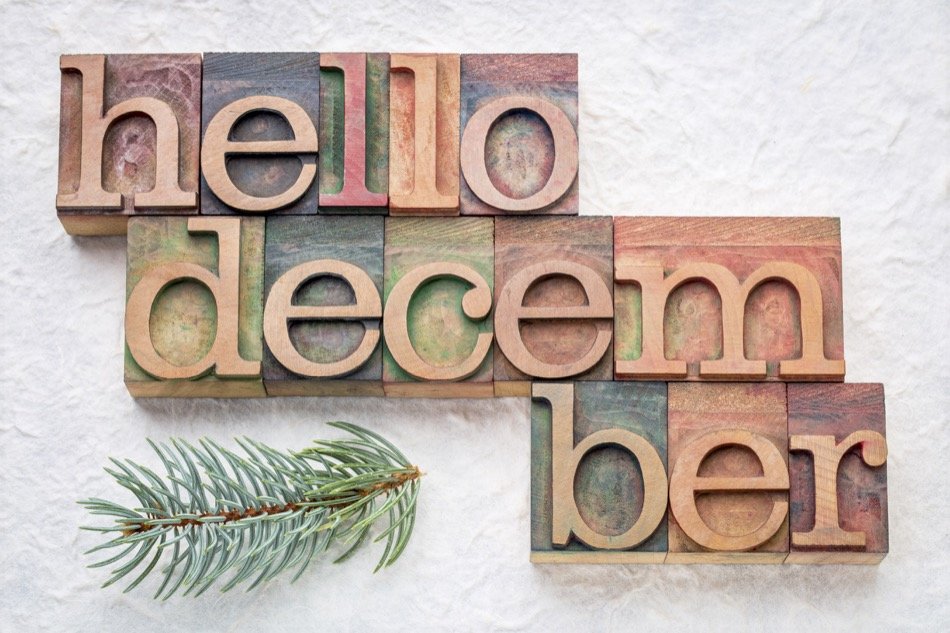 As "the most wonderful time of the year," December is a month filled with festive engagements sure to get everyone into the holiday spirit. The best Spokane, WA December events are as varied as they are cheerful, and they return annually due to popular demand by locals and visitors alike. Here are a few gems to look forward to this year.
"It's a Wonderful Life" on Stage
The beloved classic "It's a Wonderful Life" is adapted from the book and screenplay and culminates into an impressive stage adaptation at the Spokane Civic Theatre throughout the holidays. Get tickets early for the best seats as the tale follows the story of George Bailey from Bedford Falls, who's just a simple man who lacks adventure due to his calling to civic duties first and foremost over fun. Upon a transformational visit by a 'guardian angel' on Christmas Eve, he is salvaged from despair and realizes he has indeed had a very wonderful life!
2nd Annual Northwest Winterfest
The city-wide Northwest Winterfest is so popular, it draws in participants and sightseers from nearby communities and even neighboring states. The festivities primarily center around the NorthTown Mall in Spokane, and this global celebration of holiday cultures around the world is free and family friendly. For three weeks in December, competitions will be held and prizes doled out for to contenders at each special event. Festivities include meet and greets with various cultural organizations, samples of cookies, and live performances representing each holiday tradition honored at the festival. Events include:
Christmas Lights Fest at Mirabeau Park Hotel—Caroling Competition & Scandinavian Christmas—Feliz Navidad—SantaCon—Korean-Pop & German-Fest—A Celebration of New Year Traditions—Kwanzaa Festival
Annual Christmas Tree Elegance
Over 13 imagination-sparking days and nights, more than 100,000 individuals are expected to view the Annual Christmas Tree Elegance exhibits on display at River Park Square and the Historic Davenport Hotel. Hosted by the Spokane Symphony Associates, local businesses will donate the goodies to create 18 impressive tree displays, which will be raffled off on the final day of the event. Raffle tickets cost just $1, and there's no cost to view the exhibits.
Puttin' On The Ritz New Year's Eve Gala
By far one of the best balls of the year, the Puttin' On The Ritz New Year's Eve Gala is a time to get dressed to the nines for a paparazzi-laden red carpet December event in Spokane. Guests will enjoy a formal ritzy three-course dinner, dancing in two ballrooms and a memorable midnight champagne toast. There will be onsite photographers to capture special moments, and party favors and door prizes will be doled out to every attendee.
There's no need to sit at home looking for December events in Spokane. Just make room on the calendar for these fun-filled holiday community festivities and get into the spirit of the season.