Decorating Your Spokane Home with House Plants
Posted by Ryan Tollefsen on Thursday, June 2, 2016 at 5:51 AM
By Ryan Tollefsen / June 2, 2016
Comment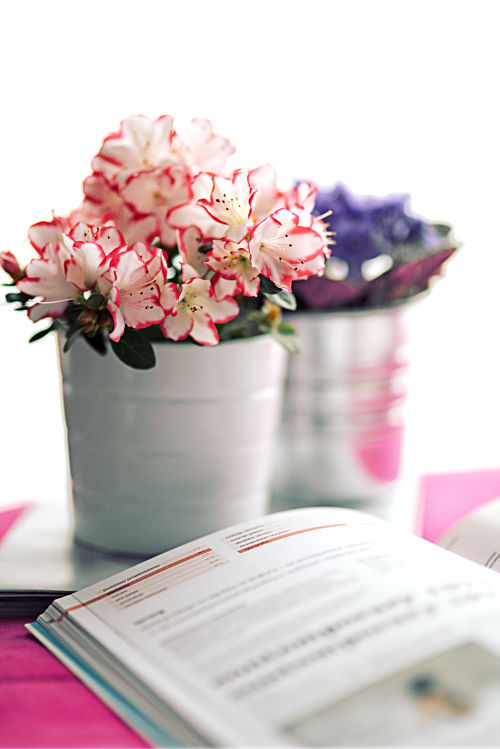 Spokane may not have the longest growing season, but this is one city where nearly everyone appreciates green spaces and natural living. Fortunately, it's easy enough to bring the outdoors in and spruce your home with greenery and growing things all year long. Selling your Spokane home? Consider live plants when staging it.
Plants Aren't Just for End Tables
There's no need to limit yourself to the small pot of flowers found on end tables in the middle of the last century. Decorating with plants in modern homes is more about bringing them into your lifestyle than showcasing a few flowers. To make the most of houseplants, you'll want to be creative when choosing homes for each one.
Benches and Bookshelves

– A low-lying bench underneath a window or picture wall is one of the best ways to add a lot of plants to a single area for dramatic effect. If you just don't have that kind of space, consider adding plants to your bookshelves – not just on top of the shelves, but in and amongst the volumes.

Under Tables and Overhead

– For homeowners with really tight spaces, hanging plants can make a big difference to the way a room feels – and how large it appears. And don't forget to take advantage of the space

under

high end tables, as well as on top of them.

Windows and Walls

– Windows overlooking the backyard or city streets don't need to be large areas of unused space. Consider narrow shelves in front of immovable windows and cover them with greenery. And, there's no saying you can't cover the walls with a few flower pots either.
The Number One Rule of Decorating with Plants
No matter how strong you think a certain plant may be – or how tempted you are to believe you will water them when required – remember that each one needs a different amount of care. Choose plants based on their needs rather than picking your favorites. Succulents tend to do well in unused rooms, while orchids need the moisture found in bathrooms. And a wall of herbs is both useful and decorative in the kitchen.
But, before you run off to the nursery, consider where you'd like to put your plants – and the conditions in each room. You'll thank yourself later for a little prep work and imagination now.