Where to Find the Best Dessert Restaurants in Spokane, Washington
Posted by Ryan Tollefsen on Thursday, June 25, 2020 at 11:24 AM
By Ryan Tollefsen / June 25, 2020
Comment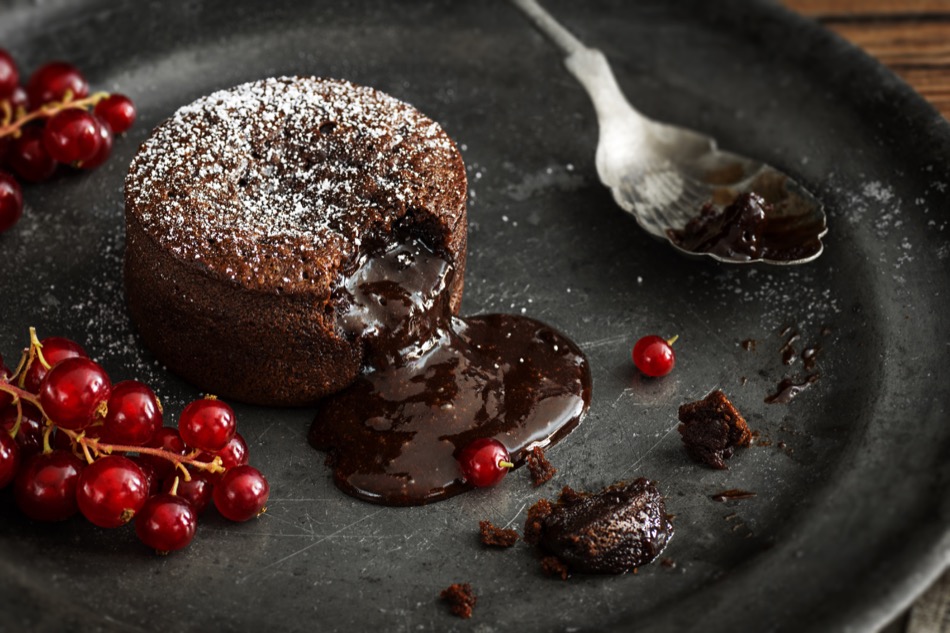 When the craving for a tasty treat arises, there are plenty of dessert restaurants in Spokane, Washington, awaiting everyone's visit. These restaurants serve up delicious ice cream, cakes, and much more year-round. But with so many to choose from, how can anyone pick the best one? Read on to learn about four of the best places to have dessert in Spokane.
Doyle's Ice Cream Parlor
Address: Doyle's Ice Cream Parlor, 2229 West Boone Ave., Spokane, Washington 99201
Since 1939, Doyle's Ice Cream Parlor has been serving up scoop after scoop of delicious homemade ice cream in an amazing array of flavors. They have preserved their iconic location, keeping the decor as it was in decades past. They have oldies on repeat, original soda fountain fixtures, and memorabilia galore.
Another nod to the past is their dedication to making all their ice cream flavors in-house. By making each flavor as needed, they have everything from mint chocolate chip to butter brickle on tap at all times. Using the customers' selected flavors, they proudly create sundaes, banana splits, and many other iconic treats to order.
The Scoop
Address: The Scoop, 1001 West 25th Avenue, Spokane, Washington 99203
Another beloved location serving up handmade ice cream and sorbets is The Scoop. This ice cream shop uses liquid nitrogen to create the creamiest concoctions possible, then infuses them with bold flavors, such as:
Salted caramel
Nutella
Prickly pear lemonade
Vegan chocolate chip
Mango berry
The Scoop's flavors are even gluten-free for all to enjoy, and they offer each flavor in a cone, cup, or by the pint. They also have ice cream pops in pineapple, blueberry, and other fruit flavors. They allow guests to ask for a sample to find their favorite combinations before ordering.
In addition to their sorbets and ice cream treats, The Scoop serves up organic roast coffee in a variety of drinks. All their iced and hot coffee creations go great alongside their other treats, providing visitors with the best of both worlds with every order.
miFLAVOUR Modern French Bakery
Address: miFLAVOUR Modern French Bakery, 3403 East Sprague Avenue, Spokane, Washington 99202
miFLAVOUR Modern French Bakery makes all their treats from scratch using fresh ingredients and time-honored practices. They happily take daily orders and create every dessert right before pickup or deliver to homes and businesses in the area.
miFLAVOUR Modern French Bakery has many iconic desserts, such as:
Brownies
Cookies
Cupcakes
Tarts
Pies
Bars
Their biscotti, mousse, and macarons draw the most attention, however. Each one comes in a wide range of flavors and colors, allowing everyone to customize their Spokane dessert experience.
Europa Restaurant & Bakery
Address: Europa Restaurant & Bakery, 125 South Wall Street, Spokane, Washington 99201
When it is time for a full meal and dessert, too, Europa Restaurant & Bakery has what everyone needs. In addition to their lunch and dinner menus, this sit-down restaurant has a full two-page dessert menu full of extraordinary items.
Visitors can order whole cakes in a variety of fun flavors, including macadamia nut, banana coconut, and chocolate mousse. They can also order cheesecake, fruit tarts, and chocolate cookie pie.
The real magic lies in their handmade truffles, however, which come in a box of one dozen. Their most popular truffle flavors are the peppermint, Irish cream, and amaretto.
To find the absolute best Spokane dessert restaurant, everyone has to check out each one for themselves. Only then can they determine who offers the tastiest treats around.