First-Time Home Buyer Tips
Posted by Ryan Tollefsen on Friday, August 4, 2017 at 8:09 AM
By Ryan Tollefsen / August 4, 2017
Comment
First-Time Home Buyer Tips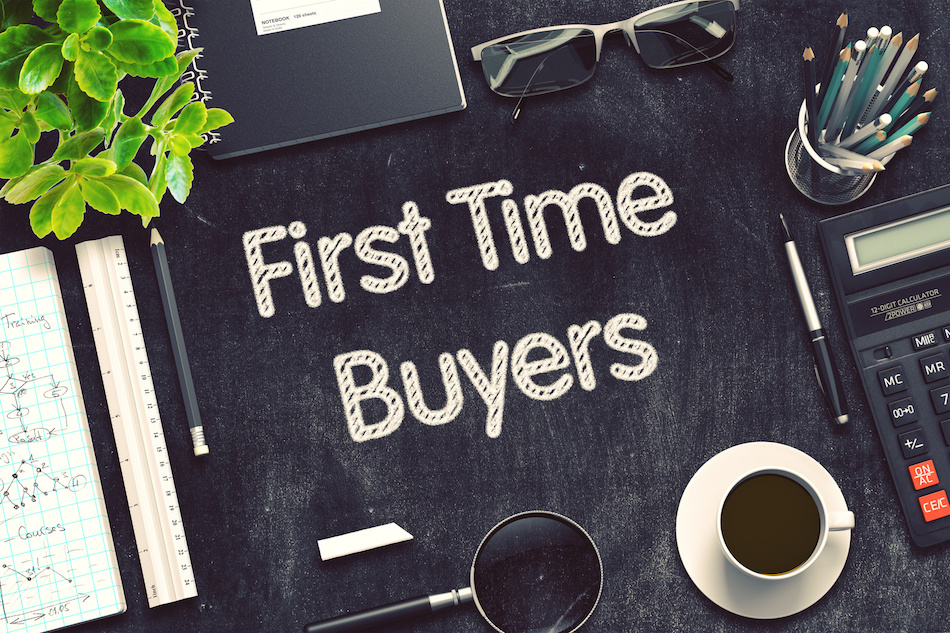 The home you buy can be yours for a very long time, so selecting the right property may crucial for your long-term happiness and quality of life. Preparing in advance for the home buying process and knowing what you want before you hit the market can help you pick a home you really want, and will continue to want, for years to come.
Have Finances In Order Before Looking
Having your finances in order before you begin looking can help ensure that you're ready to make a move and present an attractive offer when you find the right place. To do this, start by talking to lenders before you begin looking at homes. Find out what kind of paperwork they'll need in order to streamline the process. Getting the paperwork together in advance will ensure you're ready when it's time to actually borrow the money.
Get Pre-Approved
Offers from home buyers with letters of pre-approval are often taken more seriously than offers from home buyers who are simply pre-qualified, so getting pre-approved is a smart step to take when trying to purchase your Morningside home. Pre-approval is done by filling out a loan application. When the pre-approval process is complete, the lender supplies the borrower with a letter of pre-approval. This letter is presented when an offer is made on a home to prove that the buyer is pre-approved.
Know Your Must-Haves
Are you looking for a home with a big driveway? Chimney? Large yard? Four bedrooms? Nearby schools? Convenient access to the freeway? Establishing your priorities will help ensure that the home you chose will meet your needs now and down the road. Think of your future needs as well as your present needs. Think of any upcoming major life events or variables that are likely to change as you write your priority list. This will help you pick a home that can fit your needs now and in the future.
Get a Good Inspection
A home is an investment, so getting a good inspection is very important. A home inspector can help you by identifying problems before the sale of the home goes through. This way you can ensure that the price of the home reflects the true value of the property as well as the amount of time, energy and expense you'll need to put into the property after the home becomes yours.
Get to Know the Neighborhood
For many home buyers, loving the neighborhood is as important as loving the actual property. Before putting down an offer on a home, spend time exploring the neighborhood. Take note of characteristics such as:
Businesses in the area that could be of use during your time living in the home.
The time it takes to get to work from your new home.
Outdoor amenities such as parks, sidewalks, and hiking trails
The condition of other homes in the neighborhood.
Following these tips as you proceed with your home purchase can help you buy a home that's truly right for your needs. For more tips and information, work with a reputable financial institution and an experienced real estate professional to ensure that the house you buy is right for you.