Where Are the Best Florists in Spokane, WA?
Posted by Ryan Tollefsen on Monday, February 3, 2020 at 7:08 AM
By Ryan Tollefsen / February 3, 2020
Comment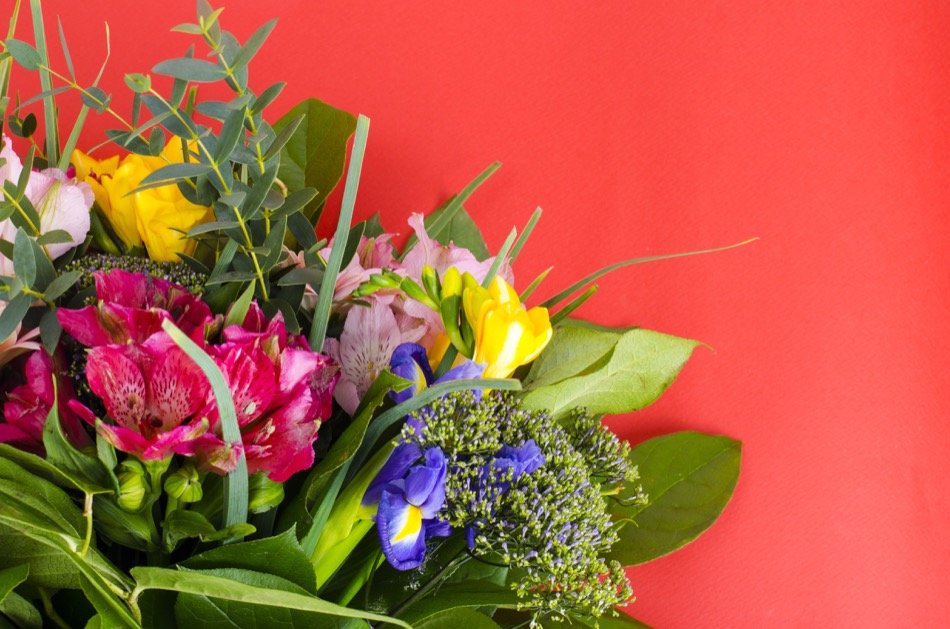 Whether you're in a relationship or want to give someone else some appreciation this time of year, one of the easiest ways to show you care for someone on Valentine's Day is with a bouquet of flowers. With so many flower shops around Spokane, however, it can be difficult to decide where the best one is to make your purchase. Here are four florists from different areas of Spokane to help you narrow down your search for the perfect bouquet for that important person.
Bloem. Chocolates. Flowers. Paperie
Address: Bloem. Chocolates. Flowers. Paperie, 808 W Main Ave, Suite 241, River Park Square, Spokane, WA 99201
If you want to find all of your tasty and pretty gifts in one place, then Bloem. Chocolates. Flowers. Paperie has everything you need. Serving Spokane for over 40 years, the store has a well-earned reputation for providing great chocolate and elegant European-style flower arrangements. As well as carrying flowers, you will also find options like chocolate baskets, succulent gardens, and even flower crowns here. Orders placed online are ready to be hand-delivered the next day.
Sunset Florist & Greenhouse
Address: Sunset Florist & Greenhouse, 1606 S Assembly Rd, Spokane, WA 99224
Sunset Florist & Greenhouse is dedicated to creating the most beautiful floral arrangements for what you need. Their seasonal greenhouse provides flowers year-round, from roses to orchids and so many more. They provide on-time delivery for each order, from their store in the south of the city to nearly anywhere in the Spokane area, whether you want to place your order in advance or need same-day delivery. From pretty bouquets to elegant centerpieces, Sunset Florist & Greenhouse will make sure yours is a pleasant experience.
Ritters Garden & Gift
Address: Ritters Garden & Gift, 10120 N Division St, Spokane, WA 99218
Ritters Garden & Gift cares about their customers just as much as they care about their plants. They serve as Spokane's largest family-owned plant nursery and garden center. They operate year-round, and they are always ready to help new and experienced gardeners alike. If you only need a bouquet, they also carry floral arrangements for every occasion, with flowers cut from their own gardens. Place your order in store, and add something extra from Ritters' selection of soaps, fragrances, candies, and much more.
Appleway Florist & Greenhouse
Address: Appleway Florist & Greenhouse, 11006 E Sprague Ave, Spokane Valley, WA 99206
Another decades-old staple, Appleway Florist & Greenhouse is dedicated to providing beautiful flowers to the Spokane area. With over 15,000 square feet dedicated to greenhouses, this store carries a variety of flowers and floral arrangements. Hanging baskets, basket gardens, bedding plants, and even silk flowers are all available for purchase. Any orders placed before 1 p.m. can even be delivered the day they're placed, for those who need a last-minute gift that's sure to please.
There are many florists around Spokane, and there's sure to be one that will provide you with the perfect bouquet. Come and visit a business from this list in person, and see for yourself what they have to offer.