Get to know Spokane's East Central neighborhood
Posted by Ryan Tollefsen on Thursday, June 16, 2016 at 1:36 AM
By Ryan Tollefsen / June 16, 2016
Comment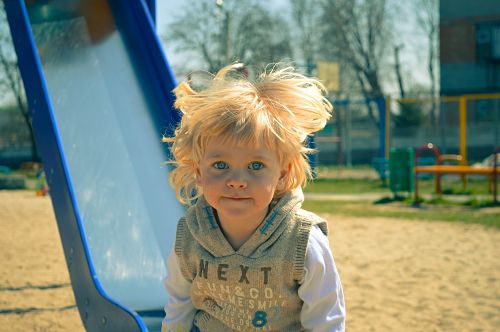 In the late 1800s, the fertile grounds around East Sprague and Trent Avenue attracted residents new to Washington – and those wanting to get out of the city.
The proud history of this neighborhood still stands – quite literally. More than 600 historic homes grace the streets of East Central. And while the neighborhood has certainly changed over the years, the parks that gave this area its earliest name remain.
Surrounding these parks are cozy homes built over more than a century. The northern boundary, running along Trent Avenue, includes Washington State University at Spokane in the western corner at the South Division Street edge. The neighborhood extends eastward to Havana Street. However, the southern edge is more jagged with the most southerly strip on 14th Avenue.
Smaller homes, including several multi-family properties, are typically valued around $80,000. Within this price range, you may even find a few larger homes that need a little loving restoration to restore them to their stately glory. Homes with modern renovations or other amenities are valued closer to $120,000, and a few are on the market over $140,000. Bedrooms and floor plans vary widely within the East Central neighborhood, as can be expected given the range of construction trends during the years of development.
As the East Central homes grew into a neighborhood, businesses sprung up to support the residents. There are more than 1300 businesses in the area. While new shops and restaurants continue to emerge within the district, several historical businesses remain. Dick's Hamburgers, which opened in 1965, is just one example. The grid layout of the properties makes it easy on residents to get around – as does the Ben Burr Trail connecting Liberty and Underhill parks.
There are several schools within East Central and children attend either Lewis and Clarke or Ferris high schools, depending on address. With several elementary and middle schools, there are plenty of options within the neighborhood.
If you're looking for a historic home, whether you desire a fixer-upper or a recently refurbished gem, East Central may just be the neighborhood for you.