Healthcare Options Available in Spokane, Washington
Posted by Ryan Tollefsen on Monday, May 11, 2020 at 9:48 PM
By Ryan Tollefsen / May 11, 2020
Comment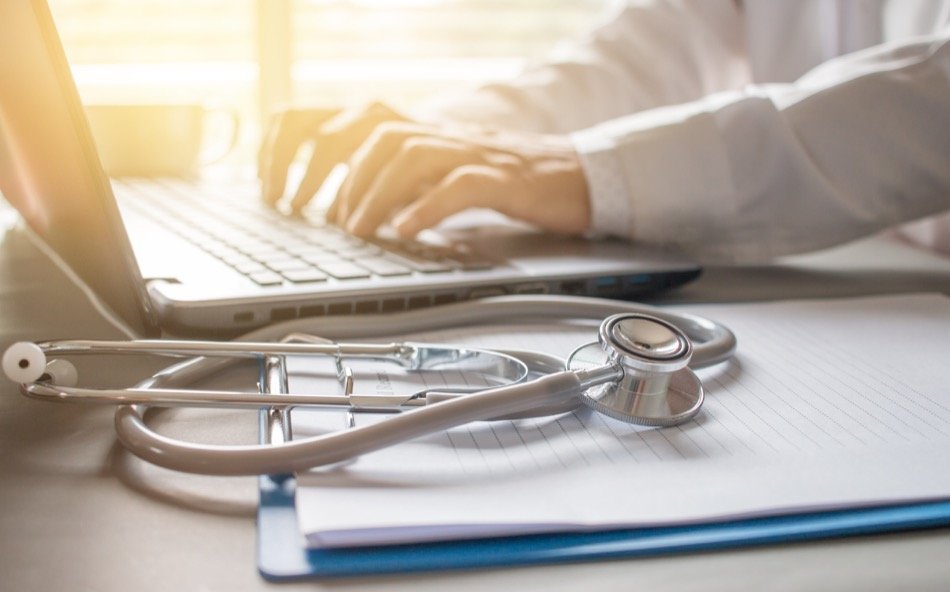 While living in and around Spokane, Washington, residents have many healthcare options to consider. They can go to a primary care physician for regular checkups and emergency departments for serious illnesses and injuries. The level of care needed at the time greatly influences where people should go when they need care from a physician. Here's a look at the different Spokane healthcare options available today.
Primary Care Physicians
Primary care physicians act as the first stop for those who are intent on staying in good health. These providers complete regular checkups, treat minor illnesses and injuries, and refer patients out to specialists.
The Spokane healthcare system has almost 1,000 of these general medicine doctors across dozens of clinics, including:
Providence Family Medicine
MultiCare
Many private practice clinics are available as well, giving residents ample options in choosing a doctor.
Urgent Care
When sudden illnesses and injuries demand immediate attention, residents can go to an urgent care center. These centers provide outpatient care to those with conditions not serious enough to warrant an emergency room visit. They also act as a stand-in when primary care doctors cannot get their patients in quick enough. Providence and MultiCare run the main urgent care clinics in Spokane, though residents can also go to Franklin Park Urgent Care Center or Concentra Urgent Care.
Emergency Departments
The Spokane healthcare system has several emergency departments on hand to handle serious injuries and illnesses. These departments promptly provide care to those experiencing life-threatening medical problems and other serious conditions.
Residents may call their primary care doctor and speak with a nurse to see if their condition warrants a visit to the emergency room. Alternatively, they can arrive on their own or call for an ambulance to take them there.
The emergency rooms are attached to the main hospitals in the area, including MultiCare Deaconess, Providence Sacred Heart, and Sacred Heart Children's. If patients need treatment over an extended period of time, they will be admitted and stay in a room at these hospitals. They will remain there until their condition has stabilized enough so they can return home and receive outpatient care from a dedicated team.
Hospitals
The healthcare system in Spokane, Washington, includes many hospitals serving adults and children, including:
MultiCare Deaconess
Providence Sacred Heart
Sacred Heart Children's
Providence Sacred Heart shares a campus on West 8th Avenue with Sacred Heart Children's. Residents can also find St. Luke's Rehabilitation Center on this campus, which helps people work through long recoveries from medical conditions.
Veterans living in this area have the option to go to Mann-Grandstaff VA Medical Center for all their care needs. This hospital is located on North Assembly Street and provides care for all individuals covered by VA benefits. They have an urgent care center open seven days a week, 12 hours a day. Outside their business hours, veterans may have to go to the other emergency departments in the area for prompt care.
When Washington residents need healthcare in Spokane, they will have to choose between the above options to receive prompt care. The nurses and physicians at each location will provide patients with the highest level of care from the moment they walk in the doors.