High-ROI Home Improvements to Upgrade Your House
Posted by Ryan Tollefsen on Thursday, March 28, 2019 at 9:08 AM
By Ryan Tollefsen / March 28, 2019
Comment
High-ROI Home Improvements to Upgrade Your House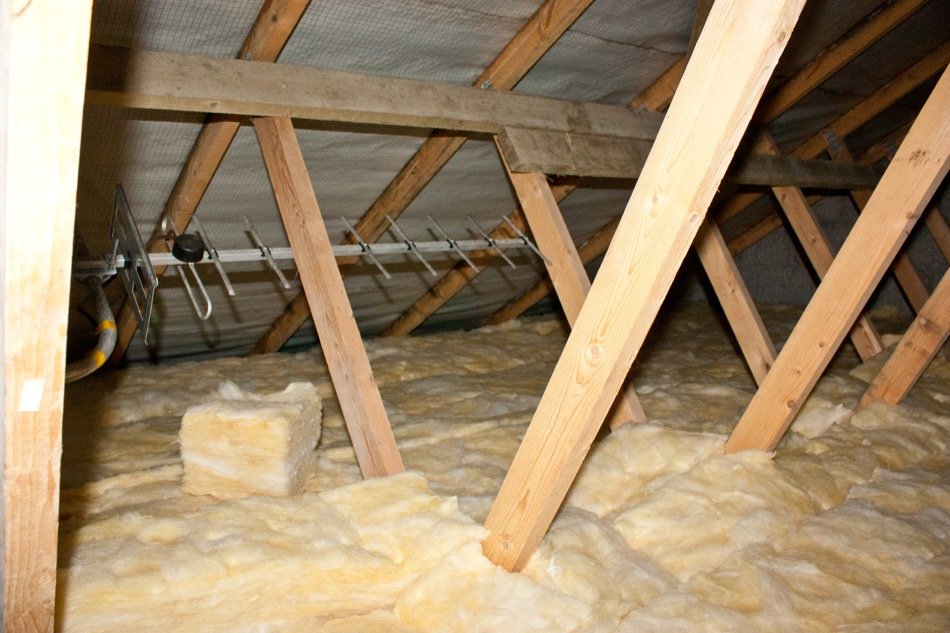 While not every home improvement project will pay a homeowner back, some may offer the average homeowner a ROI of over 50 percent. As with any estimate on the return of a home improvement project, whether done by a professional or a do-it-yourself project. Some additional factors will come into play, such as when a home will be sold after the completion of a home improvement and the quality of the work. Explore some of the less showy home improvements that can get homeowners the highest ROI.
Attic Insulation
Energy-efficiency using home attic insulation, of which there are many types, is big with many new homeowners. Many are willing to pay more upfront in order to decrease the costs associated with heating and cooling a home. It has been found that homeowners may get a 116.9 return for improving their attic insulation. With many affordable options available, this home improvement project is a no-brainer for homeowners looking to cut energy costs while living in their home for some time and those looking to list their home in the next few months.
Doors and Entry Points
Homeowners on a budget may want to refresh their doors with a fresh coat of paint for more curb appeal. Individuals who can afford it may want to go a step further, replacing old, scuffed doors for more secure steel entry doors. Both new entry doors and garage doors can help make a home more attractive while potentially getting homeowners a return of around 90 percent. That is a remarkably high-ROI for a simple and useful upgrade.
Landscaping Around the Home
Meadowwood home buyers are often interested in the immediate appeal of a home. This means that the outside of the home and surrounding property needs to be well-maintained. Landscaping upgrades are among the investments that have proven to pay off for homeowners, with an estimated return of 105 percent.
Future Home Improvement Projects
A homeowner may want to make one or more home improvements over the course of living in a home. Not every project performed needs to have a high ROI. Some homeowners simply appreciate the improved functionality they may benefit from after the completion of a project. In addition, some home improvements may be necessary, such as replacing a roof, without concern to its ROI.
However, the home improvements noted are ones that have proved to pay homeowners back when it has come time to sell. Do factor in the state of the market, the time that has elapsed since completing the project, and upgrades seen in current comps, when choosing a home improvement project with ROI in mind.