What Historic Monuments Can You Find in Spokane, WA?
Posted by Ryan Tollefsen on Friday, February 28, 2020 at 5:09 AM
By Ryan Tollefsen / February 28, 2020
Comment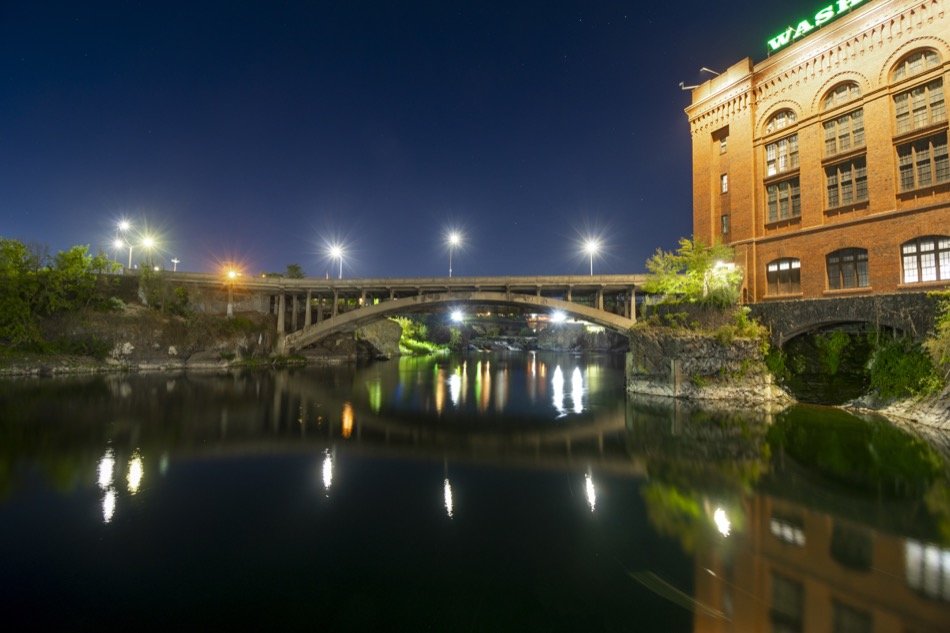 Spokane is a city steeped in history. When you visit Spokane, you have an opportunity to see beautiful buildings that have been around for decades. If you're looking for a fun place to visit while you're in Spokane, or if you're a resident who just wants to know more about the city where you live, here's what you need to know about the most historic buildings in the area.
Historic Davenport Hotel
Address: Historic Davenport Hotel, 10 South Post Street
The Historic Davenport Hotel is said to be the grandest hotel in the entire state. Suites in the hotel have been refurbished to reflect life of an older, more luxurious time. You don't have to stay at the hotel to enjoy its beauty; the Davenport Hotel is known for its excellent foods and Champagne brunches. The Peacock Room Lounge features a stained-glass ceiling over the bar, made up of over 5,000 pieces of glass. It's so impressive, you won't believe it until you see it.
Martin Woldson Theater at the Fox
Address: Martin Woldson Theater at the Fox, 1001 W Sprague Ave
The Martin Woldson Theater at the Fox is situated in the middle of the entertainment district. When the theater opened in 1931, it had 2,300 seats. Today, the theater features 1,600 seats. The Martin Woldson Theater was recently renovated. You'll be amazed by the impressive art deco interior, with decorated walls and ceilings. Most people go for the entertainment that's on the stage, but they sit in awe through the intermissions as they stare upward and outward at the incredible artistic murals and designs all around them.
Riverside Place
Address: Riverside Place, 1110 W Riverside Ave
Riverside Place opened around the beginning of the 20th century, and in fact, President Theodore Roosevelt was present for the groundbreaking ceremony. Riverside was originally built to be a Masonic temple, built along the Spokane River. Today, it is a massive event venue. Special events, especially weddings, are held at the Riverside Place. Whether you're getting married or simply looking for a place to hold a large corporate or family event, there's no venue more impressive in Spokane than Riverside Place.
The Flour Mill
Address: The Flour Mill, 621 W Mallon Ave
Spokane was once a place filled with mills, including saw mills and flour mills. The Flour Mill is an old flour mill building that remained operational as a flour mill until the 1970's. The Flour Mill was transformed into a shopping center in 1974. Today, the Flour Mill is more than just a shopping center: it's a hub for local businesses. You can visit the Flour Mill any time just to wander around, purchase wares, and see the sites of downtown Spokane. This is also an excellent place to bring relatives from out of town.
Want to move to Spokane, Washington? Moving here is easier if you have someone to help you. A good real estate agent will act as your partner in the relocation, helping you to decide which neighborhoods are right for you, and which homes fit best in your budget. Whether you're new to the home buying experience, or you're practically a pro yourself, it's important to have a real estate professional on your side.