The Rich History of Spokane, WA
Posted by Ryan Tollefsen on Monday, February 17, 2020 at 6:34 AM
By Ryan Tollefsen / February 17, 2020
Comment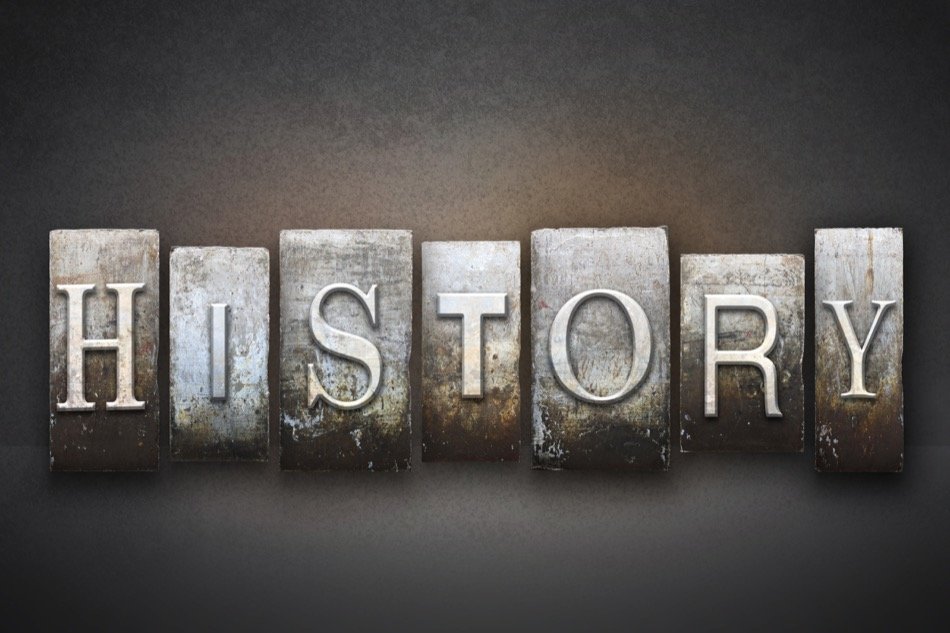 Spokane, Washington is ultimately a culmination of the triumphs, tragedies, and innovations. What has grown into a remarkable community was only made possible through cooperative relationships between bold pioneers and the experienced indigenous peoples of the Spokane Nation. However, the history of Spokane, WA is widely unknown—even by locals. Let's check out how the city was settled and founded throughout its inception.
The Settling and Founding of Spokane
In 1873, a small settlement called Spokan Falls was fostered by James Nettle Glover. Later, an "E" was added along with "Falls" to the name, but "Falls" was dropped in 1891, resulting in its name today as Spokane. By this time, the town was fully incorporated after a late night siege for power and beating out neighboring Cheney to become the official county seat in 1887.
This acknowledgment and the community's transformation was fueled by the 1881 arrival of the Northern Pacific Railroad. In 1883, the rail was trans-continentally linked, and gold was discovered in the Coeur d'Alene mining district. This allowed Spokane to serve as hub for Northern Idaho Mines, and Spokane became a center of regional commerce in the Pacific Northwest. By 1889, nearly 20,000 individuals called Spokane home.
Spokane's Great Fire and Reconstruction
As the population rose, so did the risks of living in the city. Unfortunately, in 1889 at the peak of the communities inhabitants, what is now known as The Great Fire occurred. The inferno grew so large that not only were Seattle and Ellensburg destroyed, but so was downtown Spokane. Thirty-two blocks of the city faltered, resulting in smoldering rubble and broken dreams across the region.
However, the resilience and determination of the residents didn't falter as easily as structures. Business owners such as insurance adjusters, purveyors and attorneys quickly set up a tent city to begin the rebuilding process. Naturally, others opened tents designed for recreational activities such as drinking, gambling and other shenanigans. Together, these circumstances resulted in a quirky and unique building boom that is largely what is represented in downtown Spokane today.
Expansion and Progression of Spokane
With a newly established city center, Spokane rode out the national depression and their economy bounced back quickly around 1893 with the inception of a new building boom. Downtown businesses expanded, and the need for more space called for more lands. Spokane ultimately doubled in size by 1907 to include 37 square miles, and just two years later, the population was nearly 100,000 people.
With 23 public schools, numerous businesses, a strong economy and the mightiest water power west of Niagara Falls, Spokane continued to be seen as a remarkable place to raise a family and earn a solid living. As the largest city between Seattle and Minneapolis, Spokane easily boasted the nicest hotels, restaurants and the most diverse architecture of any US city in the early 1900s.
Visiting and Living in Spokane, WA Today
The beauty of Spokane is that the modern peoples of today hold dear the efforts of their predecessors by maintaining the historical structures—particularly those in the downtown section. More than half of downtown consists of 18 designated National Register Historic Districts, which is more than any in the entire state. Fascinatingly, at least 50% of these preserved structures are still in use and open for business today, thanks to continual updates and renovations to maintain their integrity.
By far, the best way to learn more about the rich history of Spokane, WA is to experience it for yourself. You never know, your next visit here could lead to a new home search and a whole new life adventure.