5 Tactics to Successfully Navigate a Bidding War
Posted by Ryan Tollefsen on Friday, January 4, 2019 at 9:12 AM
By Ryan Tollefsen / January 4, 2019
Comment
5 Tactics to Successfully Navigate a Bidding War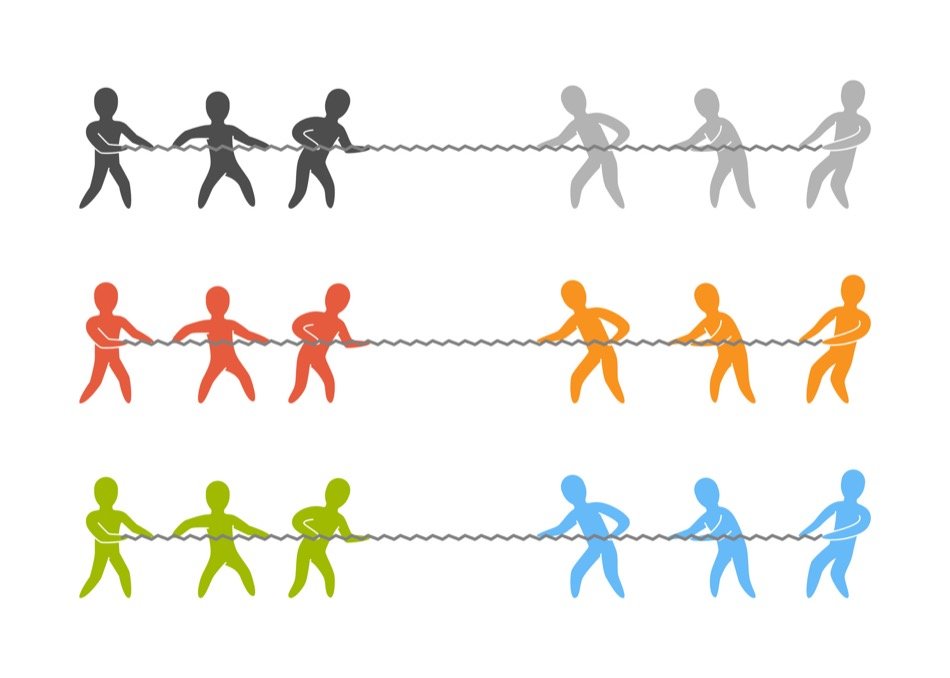 Bidding wars are common in competitive housing markets when people are trying to buy homes. Buyers who don't use smart tactics can spend months or years bidding against other buyers without succeeding. Knowing what to do to win a bidding war can help buyers succeed and get the house they want.
For informational purposes only. Always consult with a licensed real estate professional before proceeding with any real estate transaction.
1. Pay in Cash
Cash is almost always attractive to sellers, because buyers who need financing represent a risk to the seller. If the financing does not go through, the seller could be left with nothing. Paying in cash bypasses financing altogether, and thus is very attractive to buyers.
2. Get Pre-Approved
Of course, most people can't pay for a home in cash and thus must get financing. The first step of the mortgage application process is known as pre-qualification. To get pre-qualified, the buyer must contact the lender and answer a series of questions. Getting pre-qualified takes about ten minutes, and when the buyer is done, they are issued a letter stating how much they're pre-qualified to buy.
The second step of the mortgage application process, called pre-approval, is far more thorough and accurate. In order to get pre-approved, home buyers must submit a variety of financial documents supporting the information that they provided to the lender during the pre-qualification process.
Because pre-approval is so much more thorough and accurate, it's much more attractive to sellers. Home buyers who want to be competitive with other buyers must get pre-approved in order to be taken seriously by sellers.
3. Write a Cover Letter
Sellers have little to go on when they're trying to decide between one buyer and another. When two comparable offers come in at one time, the offer that gets selected may be chosen randomly, unless the seller is swayed by something specific. This is where a cover letter comes in handy.
If allowed in the area or state where you are located, home buyers should consider writing a cover letter to go with their offer. They might also try and make them personal. Many homeowners have a special attachment to their home, and want to know the person who buys their house will love it as much as they do. In their cover letter, buyers are encouraged to write about themselves and what they like about the home. Often sellers will latch on to a cover letter when there is nothing else to latch onto.
4. Get the Offer in First
Sometimes Northwood home sellers accept the first offer just because it came first. This is especially common when other offers are similar to the first offer. To get in the offer first, buyers must be ready to go out and look at a house in a moment's notice. It's important to work with a real estate professional who is typically ready to go out and see homes.
5. Consider Waiving Contingencies
For a home buyers in a bidding war, consider waiving some contingencies. Contingencies in a purchase and sale agreement generally protect the buyer. Common contingencies are a finance contingency and an inspection contingency. However, since contingencies exist to protect the buyers interest, it is very important to consult a qualified real estate agent before waiving any contingency.
For more information about how you can win in a bidding war, talk to your real estate professional. Your real estate professional can advise you throughout the process.
For informational purposes only. Always consult with a licensed real estate professional before proceeding with any real estate transaction.