Home Improvements Offering Real Return
Posted by Ryan Tollefsen on Friday, February 16, 2018 at 7:50 AM
By Ryan Tollefsen / February 16, 2018
Comment
Home Improvements Offering Real Return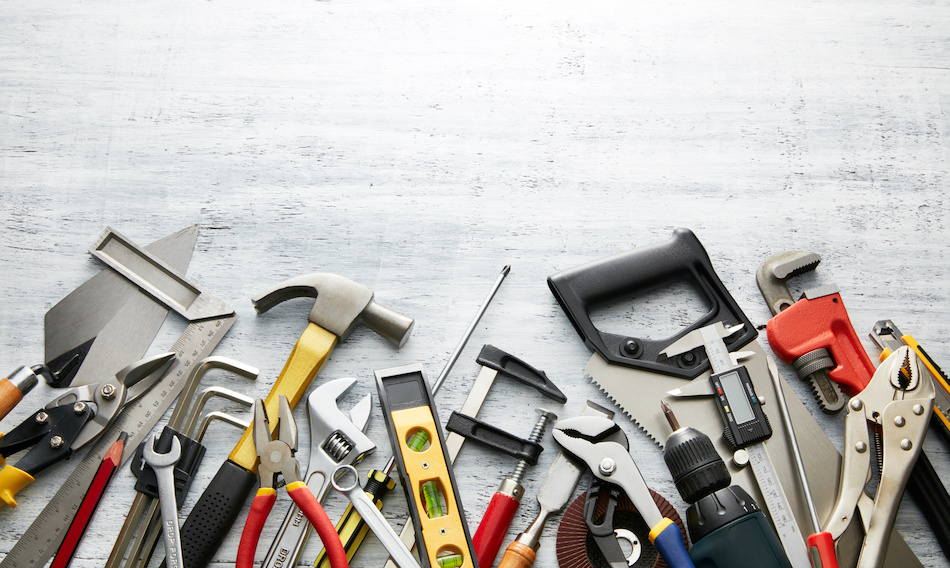 There are some home improvements that can improve comfort, functionality or aesthetic beauty of a home. Such upgrades can be a worthwhile investment for the homeowners without significantly improving ROI. That being said, many homeowners are also looking to make upgrades to potentially boost home value and help a home "sell" in the eyes of average buyers.
In such cases, it is useful to pinpoint which of the many home improvement projects available can help owners achieve this end goal. According to a Cost vs. Value report, homeowners may expect up to 64 percent back from a desirable upgrade. This may be achieved when a homeowner is able to sell the home in the same year as that of the upgrade.
Attic Insulation
As the trend to improve energy efficiency in homes continues, buyers are interested in homes outfitted with upgrades that will help them reduce utility bills in the face of ever-increasing energy costs. Some upgrades may not be obvious to the casual onlooker, but may serve as a differentiating factor when discussed by agents with buyers. One of the projects offers owners real return is additional attic insulation. This is one project that may pay owners back as it has been reported that such projects offer a 116.9 percent return to homeowners. This projects allows owners not only the potential return at time of sale, but saves homeowners money as they reside in a home with lower utility bills by improving the envelope of a home.
Attractive Stone Veneer
Homeowners may want to boost curb appeal with manufactured stone veneer. This relatively affordable home improvement project for the exterior of a home may provide homeowners with a 92.9 percent return. Homeowners listing a home in a competitive market may want to make this small upgrade to create a better first impression of a home.
Doors, Doors, Doors
Homeowners may be surprised to find out that it is not only the front door that may help sell a home and give a good return. Garage doors and steel entry doors including door canopies are some of the types of doors buyers are interested in paying more for as they can be both attractive and improve the security of a home. Owners may get an estimated 90 percent return for such home improvement projects.
Understand the Local Market
Homeowners may have a difficult time determining how other factors outside of their control may influence return on a home improvement project. A trusted agent experienced in selling homes in the area may be able to provide more insights on what projects are currently interesting potential buyers and which ones may always offer a good return. Factors that may influence ROI on a project include:
Home value;
How other homes in the area compare in value;
The current local housing market;
Project quality; and
The length of time between the completion of a project and when a home is listed.
Homeowners may want to learn more about home improving projects which may offer a return before getting involved in their next project. Understand more about what to expect by visiting Morningside open houses, reviewing recent comps and speaking with an agent. Owners may want to choose high-ROI home improvement project even when they will not be listing the home shortly, as many improve energy efficiency or home security. Many considerations come into play when maintaining and upgrading a home. Determine specific goals before choosing among home renovation projects to find out which upgrades will satisfy them.