Home Inspections: What Should Buyers Expect?
Posted by Ryan Tollefsen on Friday, April 7, 2017 at 10:57 AM
By Ryan Tollefsen / April 7, 2017
Comment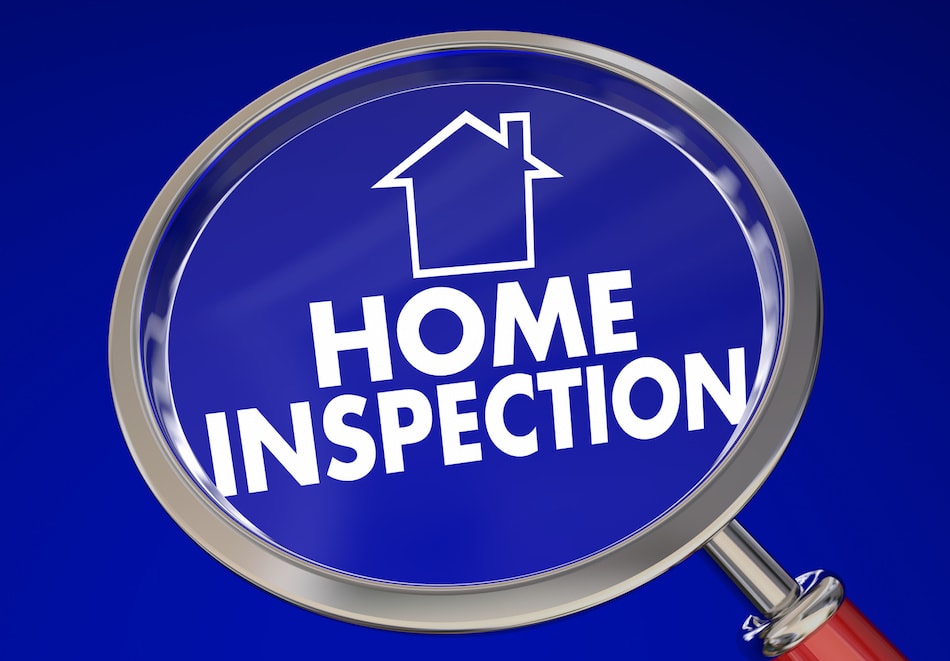 It's sage advice that's given to most people before they buy a home: get a home inspection! But what is the ultimate purpose of this expense and what can it do for you? In short, a home inspection is used to detect potential issues with the home before a final sale is made, and works to protect the buyer from purchasing a home that's unsafe. Think of it as a test drive for a house; if a buyer doesn't like what they see, they can walk away. It's the difference between a good investment and a disaster.
What Are Inspectors Looking For?
A home inspector is a trained professional who has a specific list of items that he or she will scrutinize during their time in the home. While they can't physically tear up floorboards or put holes in the walls, a home inspector will do everything they can to inspect every aspect of a home.
The items they are looking for include, but are not limited to, the structural integrity of the home, like its foundation, siding, doorways, and any exposed framing. During this part of the inspection, they are mainly looking for signs of rotting or shifting of the home.
Plumbing also gets a good once over, as this can be a very costly repair to make should anything happen down the line. Toilets and faucets will be checked for leaks, and an overall assessment of the water pressure will be performed. Any pipes that are visible, such as under the kitchen or bathroom sinks, will also be looked at.
Another huge element that is studied is the electrical system of the home. When purchasing an older home, it's imperative that the electrical wiring has been updated. Older knob and tube wiring is a safety hazard and does not meet current codes. A home inspector will make sure all wiring is safe and that smoke detectors and the fuse box are functioning properly.
Additional Items To Review
A basic home inspection includes the above elements and many more. However, there are certain items that are not considered standard, yet a professional can include them in the report for an additional fee. Not all of these items are imperative, and some might be more important than others depending on the geographic location or age of the home.
Homes with basements can sometimes have an issue with radon, a gas that becomes dangerous if it collects inside of a home. Inspectors can test for radon over a span of several days, and if a problem occurs, can advise repairs to remedy the issue.
Testing for mold in the home has become a pretty common addition to a routine inspection, and can save thousands of dollars in the long run as well as potential health issues. Other types of additional items can include scoping the sewer for blockages and inspecting the home for termites.
A Small Cost For A Big Result
Buying a home can bring expenses from every corner, but the cost of a home inspection isn't one to skip. Rather than taking a gamble on a home with the potential of major issues, it's in your best interests to spend a few hundred dollars now and be informed about what you're actually buying. Fixing items like wood rot or broken plumbing will create stress and unneeded expense that could've been avoided ahead of time.