How to Light the Many Rooms in Your Home
Posted by Ryan Tollefsen on Friday, September 7, 2018 at 9:53 AM
By Ryan Tollefsen / September 7, 2018
Comment
How to Light the Many Rooms in Your Home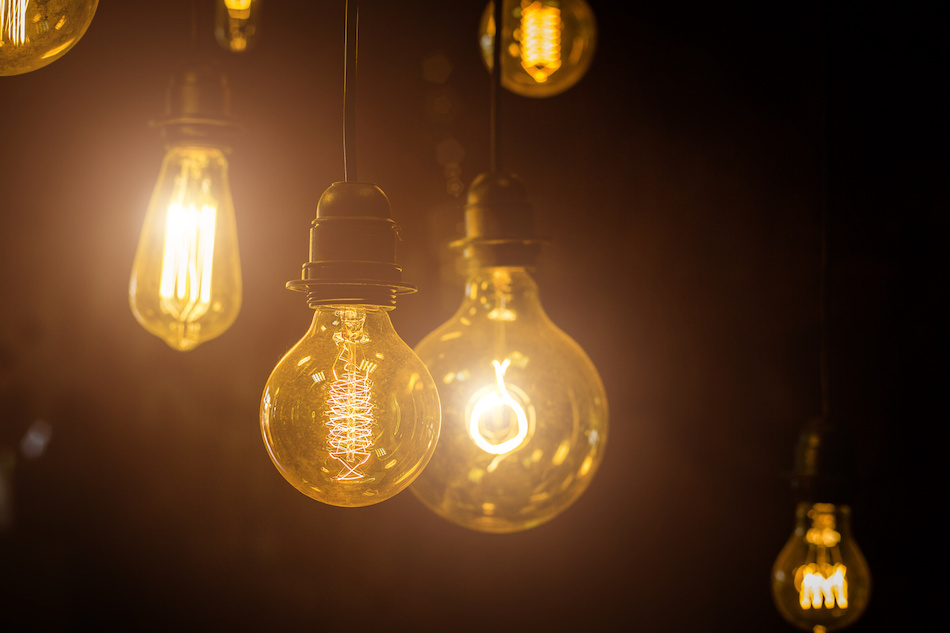 Lighting may seem like an afterthought to some homeowners, especially when there are so many other decorative choices to make. But lighting is a safety issue as much as it is an aesthetic way to express yourself and a way to enhance home staging when selling. For a better idea of how to keep each room properly lit, homeowners need to put themselves in the shoes of everyone who lives there.
Kitchen
From turning on the burners to chopping up an onion, kitchen lighting needs to be evenly distributed to help people see what they're doing. Because certain lighting schemes can create shadows in odd places, experts recommend buying incandescent or halogen lighting above and linear fluorescent bulbs for undercabinet lighting. LED lighting is undoubtedly beautiful and energy-efficient, but homeowners may want to test it out before settling on LED lights. This lighting option can cause pockets of darkness in potentially important parts of the kitchen. Those who enjoy dim lighting in their kitchen in early in the morning or during late-night hours can buy a dimmer switch for ambiance.
Living Room
Layering light in a living room is a must to keep everyone comfortable:
Concealed cove lighting: This option gives the room an even coat of light, making it perfect for people reading a book or flipping through a magazine.
Accent lighting: Homeowners who want to call attention to a specific aspect of their living room, such as a fireplace or a painting, can use accent lighting as a way to highlight key features of the room.
Recessed lighting: Installed in the ceiling, recessed lighting provides a relatively narrow band of light for the room. It can be used for task lighting but is more suited for ambiance lighting.
Dimmers: Dimmers make it easier to enjoy oneself in the living room, whether watching a movie or studying for a big test.
Bathroom
Any location where people shave, walk on slippery surfaces, or apply make-up will need to have bright lighting. In smaller bathrooms, homeowners can add wall sconces on the opposite side of the mirror to better reflect the light. This strategy not only helps people see themselves as they really are in the mirror, but it can eliminate the need for overhead lighting completely. For additional security, consider adding lights to the sides of the mirror or directly above the shower. The more balanced the lighting is, the more efficient people can be when getting ready without risking their personal safety.
Bedroom
Because the bedroom is generally associated with sleep, it may seem obvious to the homeowner to make the bedroom as soft and romantic as possible. However, the bedroom is also where people scramble to find clothes, get dressed, and read before bedtime. Installing additional overhead lighting around the closet can make it easier for everyone to find what they need and get out the door on time. A lamp on the nightstand can also be a great way to reduce eye strain before bed without drastically increasing the electric bill. Keep reading lights pointed slightly away from the bed so the eyes can gently adjust from light to dark.
Keeping people safe with lighting should always be the number one priority, so Northwood homeowners do need to keep an objective eye when evaluating the current lighting of the home. However, there are plenty of ways to mix in your own personal decorating style while still helping everyone stay away from harm.