Common Hidden Hazards in Homes
Posted by Ryan Tollefsen on Friday, September 21, 2018 at 7:45 AM
By Ryan Tollefsen / September 21, 2018
Comment
Common Hidden Hazards in Homes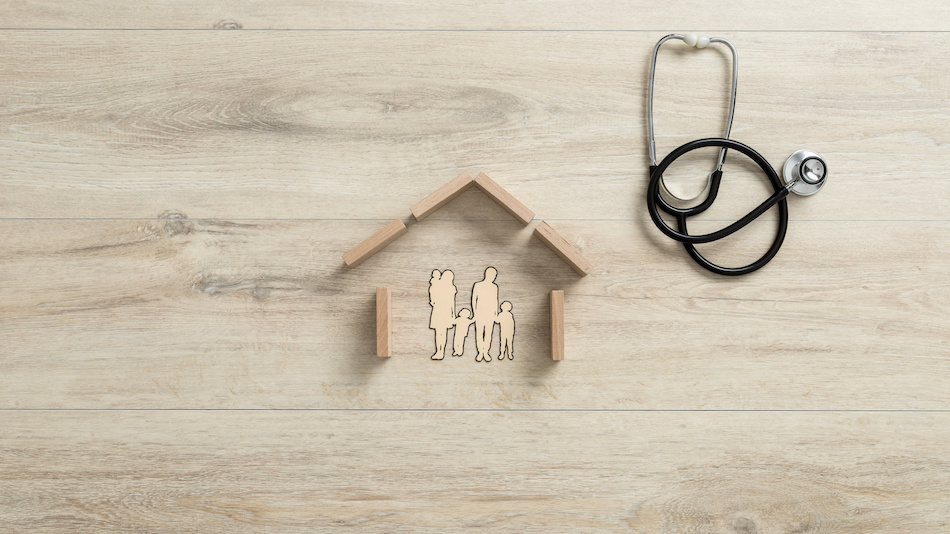 Our homes are a refuge from the stress of our jobs. They are where we eat, recharge, and refresh. They are where we share our lives with family and friends and put up our feet and be ourselves. They also can contain some hidden hazards. The more we are aware of these potential hidden home hazards the more likely we can correct them with DIY or professional intervention.
Carbon Monoxide Poisoning
Carbon monoxide (CO) is dangerous in part because it odorless and often not detected until those inside a home start to show signs of nausea or dizziness. According to the Centers of Disease Control, on average, carbon monoxide poisoning claims the life at least one American each day. Another 50,000 people a year seek treatment for symptoms. Carbon monoxide is generated from gas stoves and furnaces, generators, grills, heaters and automobiles running in enclosed places.
Prevent carbon monoxide by not running gas-powered engines within 20 feet of any open window or door. A CO detector with a battery back-up can help protect families from this silent killer.
Lead Poisoning
Lead poisoning can be particularly prevalent in homes built before 1978 when the government took steps to prevent the use of lead in household products like paint and pipes. Lead poisoning can cause nervous disorders and mental development problems. Homeowners can purchase a kit to test their homes and water for lead contaminates or they can have a home professionally tested.
Falls
The Centers for Disease Control says that falls are the number one cause of traumatic brain injury in the U.S. Falls are particularly troublesome for older Americans with 25% experiencing at least one fall per year. In addition, one senior dies as the result of a fall in the United States each day. Many of these falls occur in the "safety" of their own home.
Common causes of falls in the home include worn or frayed carpeting, area rugs that are loose and unsecured, clutter on the floors or steps, and wet floors. The problem of falls in the home can be minimized by clearing clutter, making sure area rugs are secured, and grab bars are installed in bathrooms.
Chemicals
Insect repellents, mothballs, and even the chemicals used in treated lumber can pose a danger to humans and pets. That doesn't even address the dozens of chemicals under sinks, in garages, and in laundry rooms. Homes with young children are, particularly at risk. All chemicals and cleaning products should be safely stored in their original containers to not create confusion. Cabinets should be locked or at least child-proofed.
The more Sundance Hills households are aware of these hidden hazards the better they may be equipped to prevent the problems associated with them.