Common Types of Home Security Systems
Posted by Ryan Tollefsen on Friday, October 5, 2018 at 8:07 AM
By Ryan Tollefsen / October 5, 2018
Comment
Common Types of Home Security Systems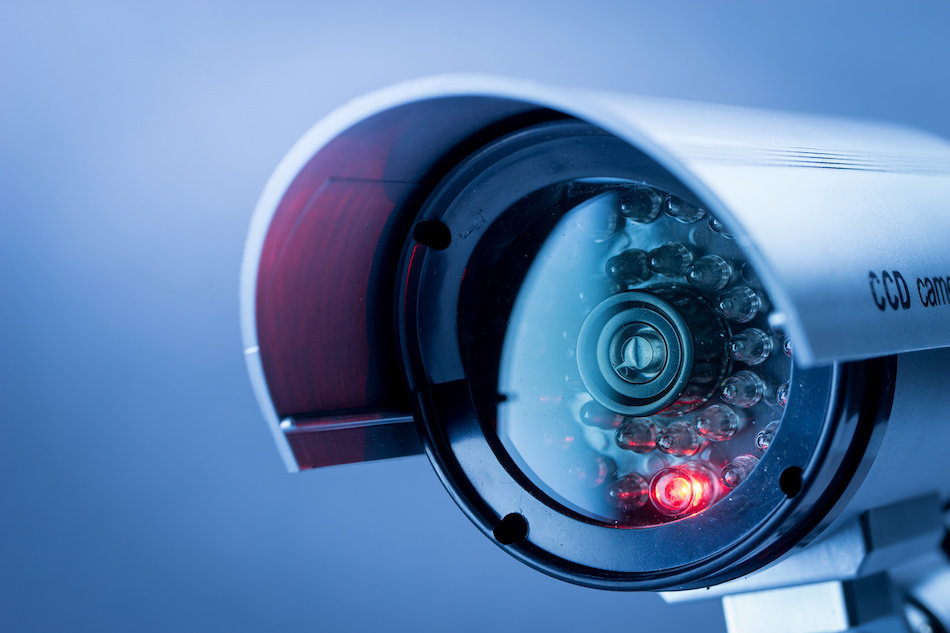 Feeling safe at home is important, and for every homeowner there are different things that can bring about that feeling of peace and security. For some it might be living in a gated community. For others, it could be living in a rural area where there aren't many neighbors. But no matter what kinds of locations make people feel safe, another way they can have security is by purchasing and using a home security system. All different types of systems can be valuable, depending on the homeowner's specific needs and goals for that system when they move into a new home.
All Home Security Systems Are Not the Same
There are a few common types of security systems, including local, monitored, unmonitored, DIY, company installed, wired, and wireless. With so many different kinds of systems to choose from, a homeowner wants the system they can trust and rely on. Some systems monitor a lot more areas of the home than others, and some are monitored by a company while others are not. All systems have their own unique value, and which one is the best one comes down to what the homeowner is really looking for. They may want something that lights up the area if motion is detected, or that offers sensors that let them know if a window or door is opened, or if glass is broken. There are all different types of options for home security systems.
Hire a Home Security Company or DIY?
Choosing a home security system is a great way to have peace of mind, but some homeowners may want to just buy a system that they can set up with a DIY install and monitor on their own. That could be a local system that just works at their home and doesn't notify them if they're away, or it could be a system that will let them know when they aren't home and someone gains access to that home. Hiring a security company to install a system could potentially help with peace of mind, but that all comes down to the kinds of services a homeowner really wants, and what they need from their security system.
Selecting a Monitored or Unmonitored System
Many homeowners think of monitored options when they are trying to choose a home security system, but there are unmonitored options that alert the homeowner but not a monitoring company, the police, or the fire department. The monitored systems provide more options and a higher level of security, but they are also more expensive and not necessarily needed for every situation. The unmonitored options aren't going to provide the level of monitoring that creates peace of mind for some homeowners, but they might be fine for other homeowners who only want a basic level of coverage.
What About Wired or Wireless Options?
It's very important to have any home security system installed the right way. Whether it's a monitored system from a company or a DIY choice that was purchased online or in a local store, it needs to work well. Homeowners who want a security system will need to choose between wired and wireless options. There is an argument that wired systems are generally more reliable, because they don't rely on a wireless signal for accuracy. But wires can also be cut, and if the power is out or the phone lines are down, these systems may not work at all. Wireless systems bypass the need for a hard-wired connection through the phone line, but they come with their own set of concerns. Doing good research into the system they're considering can help any Cheney homeowner make the right choice.