Home Staging: Is it Worth the Cost?
Posted by Ryan Tollefsen on Friday, July 7, 2017 at 8:09 AM
By Ryan Tollefsen / July 7, 2017
Comment
Home Staging: Is it Worth the Cost?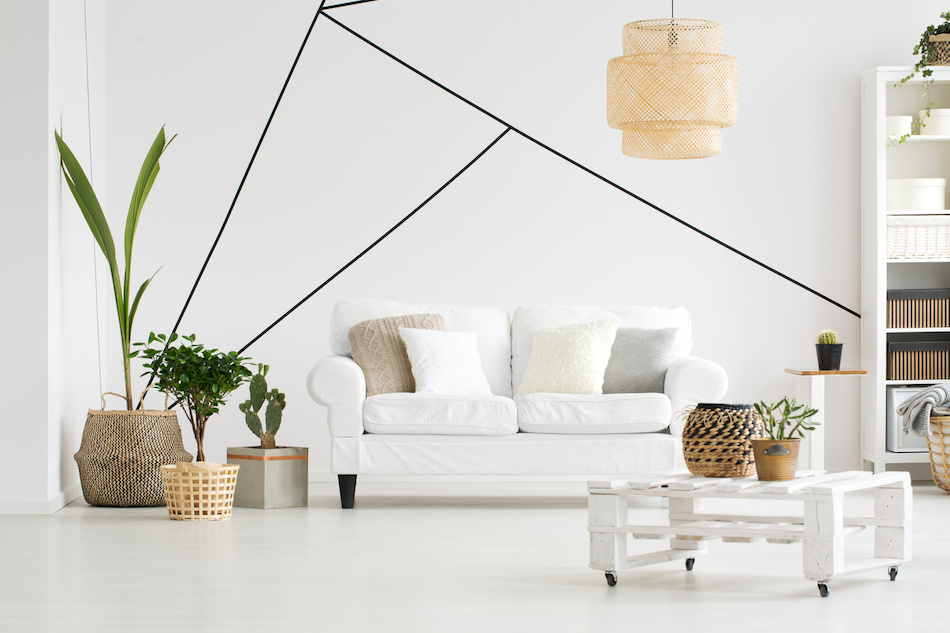 In an effort to see their homes sell faster, some homeowners are choosing to stage their homes in order to make it happen. But just what does it mean to have a home staged? Much like decorating a set for a movie or play, home staging is doing the same thing for a home. A home stager will come into someone's home and move furniture or bring in new furniture to make the space look as good as it possibly can so it entices buyers, even in competitive markets like Eagle Ridge.
Advantages
On average, a staged home can sell up to 88% faster and for about to 3% more than an home that hasn't been staged, much like how curb appeal can entice buyers into the home.
Home staging can be helpful for home sellers who have already moved out of the home and taken all the furniture. Rooms without any furnishings can look smaller than they really are, and it's more difficult for buyers to envision how a room will look furnished if they have nothing to go off of. Home staging will fill empty rooms to show buyers their full potential.
Home staging doesn't just mean adding furniture, it also means taking out the excess. A home stager will remove clutter from a home so it doesn't distract buyers. This also helps depersonalize a home so buyers can better imagine themselves living in the space, a lot like an Ikea room display.
Buyers will also be able to see that a staged home is well taken care of. Part of a stager's job is to identify anything that needs to be repaired, such as cracked walls, so the homeowner can get it repaired before buyers start coming through.
Online photos featured on real estate websites will be done professionally, so they'll stand out, and thus bring in more interested buyers.
Disadvantages
Choosing to have a home staged can cost a lot of money. On average, just a consultation with a home stager can cost $150-400. On top of that, the cost of the furniture and repairs can easily add thousands more.
Home sellers who haven't cleared out their home will need to find somewhere to put their furniture because home often brings in different furniture to replace it. This can be inconvenient for some people.
Homes aren't guaranteed to sell for more money because they've been staged, so it's entirely possible that the sellers will lose money, regardless of how nice the home looks.
Home staging just isn't always necessary. If it's located in a popular area where homes sell quickly, choosing to have the home staged could be irrelevant.
Sellers who are still living in the staged home often don't have access to all their belongings for an extended period of time. This can be inconvenient, and even uncomfortable if all the owner's furniture has been moved out to make room for the prop furniture.
So is having a home staged worth the cost and effort? Ultimately, the decision is up to each homeowner individually. For some sellers, home staging can be a lifesaver that's well worth the money spent because it ultimately helps the home sell for more than anticipated or faster than anticipated. But for others, staging a home will ultimately be a waste of time and money because it's just unnecessary for their home. It's up to the homeowner to decide which option is a best fit for them.