Home Warranties: Are They Worth It?
Posted by Ryan Tollefsen on Friday, December 8, 2017 at 7:47 AM
By Ryan Tollefsen / December 8, 2017
Comment
Home Warranties: Are They Worth It?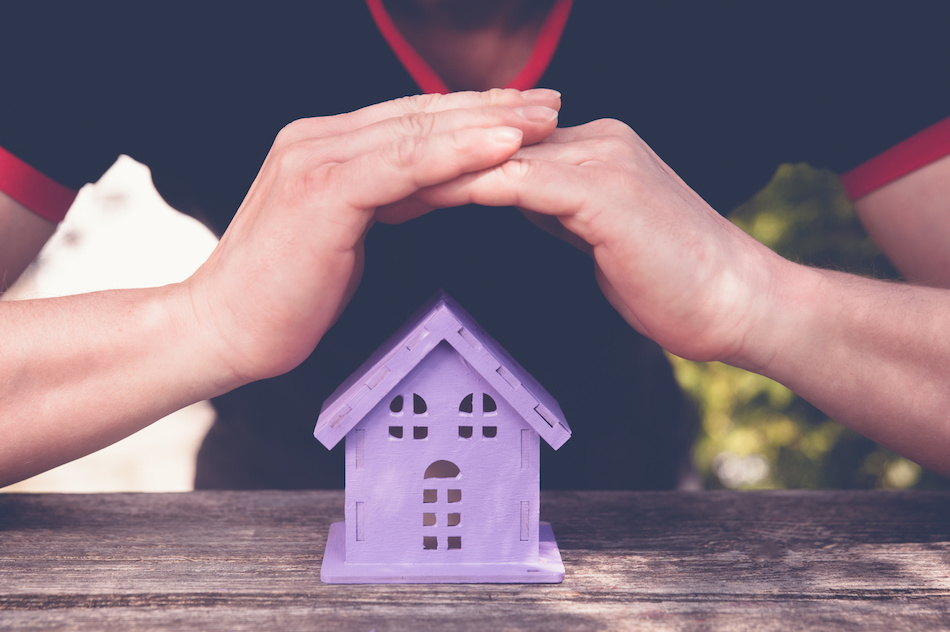 When purchasing a home, buyers can have a lot to consider from where to start looking to what mistakes to avoid to whether or not to get a home warranty. Some buyers may find out that the home is under warranty, or they may find a letter in their mailbox offering a home warranty. But just what is a home warranty, and are they worth the money? Here's everything home buyers need to know about home warranties so they can decide of themselves if it's worth it.
What Is a Home Warranty?
Many people are familiar with warranties in another setting, such as when purchasing a new computer or cellphone to protect it in case of accidental damage. Home warranties work in a similar way: they cover many major appliances and systems in the home in case they have any technical difficulties. If the air conditioning unit needs to be replaced or any covered big ticket appliances fail within the timeframe of the warranty, the homeowner can file a claim with the company that supplied the warranty, and the company will send someone to fix/replace it.
How Much Does a Home Warranty Cost?
The cost of a home warranty will vary from provider to provider, but it's common to find prices from about $350-600 per year. However, it's possible that the previous owner of a home purchased warranty for the home as an incentive for buyers. Another important note is that there are often additional charges. When a homeowner requests someone to come fix something in their home, they will often be charged a service fee that can be up to $125.
Advantages
Home warranties cover many common repairs homeowners have to deal with, which can help them save money on the repair of the item itself.
On average, sellers who purchase a home warranty for their home see it sell faster than homes that don't have warranties. The difference in time is about 11 days between the two, and homes with warranties also sell for more money on average.
Home warranty companies typically offer a variety of different warranty plans that cover different household appliances so homeowners don't have to worry about paying for coverage for an appliance they don't have.
Homeowners with an older homes may find warranties more useful than other homeowners because older homes typically have older appliances which are more prone to breaking down.
Disadvantages
If an appliance breaks, some companies will choose to just repair it regardless of its age, condition, or if it would be better to replace it entirely so they can save money. This can lead to the homeowner having to spend money on multiple service calls for the same appliance.
Many home warranties may not cover expensive repairs like windows and roofs, and when it comes to repairs for structural components, it's actually illegal for companies to cover these sorts of fixes.
Some home warranties are worded vaguely and use subjective terms, such as only being applicable to appliances that have been "well maintained." Knowing what's covered and what isn't can be confusing and can potentially even waste money on service calls that aren't covered.
If the home warranty doesn't get much use, it can be more expensive to get appliances fixed through the warranty than it would be without one because of the cost of service fees on top of the yearly warranty cost.
Are Home Warranties Worth It?
The answer to this question is going to vary from person to person, but for Suncrest homeowners trying to sell, even just a year-long warranty can provide one more means of incentive for buyers. And for homeowners purchasing an older home, having a warranty can potentially cut down a lot of costs should appliances start acting up. Homeowners will need to take their own situation into account and make the decision accordingly because while it can help people, it can also be useless to some.