5 Essential Tools for Homeowners
Posted by Ryan Tollefsen on Friday, December 7, 2018 at 8:37 AM
By Ryan Tollefsen / December 7, 2018
Comment
5 Essential Tools for Homeowners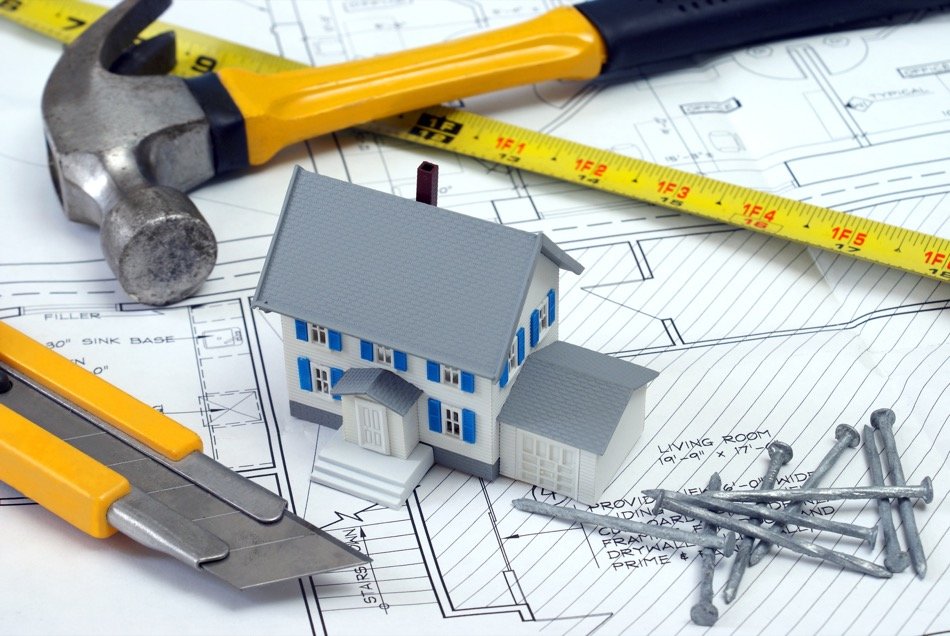 Homeowners need tools in order to personalize and repair their house. These five essential tools are critical for homeowners to keep on hand for getting work done at home.
1. Hammer
The hammer is the classic, quintessential tool for a reason. It's used to attach shelves to the wall, remove nails, assemble furniture and perform a variety of household functions. Nearly all home improvement projects at some point or another involve a hammer.
Along with the hammer homeowners also need nails. It's best to keep a variety of nails on hand, in different sizes, lengths and with different heads. Having different types of nails on hand makes it easier to start impromptu home improvement projects as they come up.
2. Measuring Tape
Measuring tape becomes critical when first moving into a new home. Is the doorway wide enough for the recliner? How big are the windows, and what size curtains are needed to cover them? The measuring tape helps homeowners answer all these questions and more.
The best measuring tape for a new homeowner will be long, wide and of good quality so that it is the only tape measure the homeowner ever has to buy. Poor quality measuring tapes must be replaced with time as they begin to break.
3. Electric Drill
Electric drills are useful for a variety of things, but many homeowners use them specifically to make pilot holes and drill screws directly into surfaces. Electric drills save time for Eagle Ridge homeowners by making it easier to screw objects into the wall.
These tools also come in handy when trying to screw something into a stud in the wall. This is important for attaching heavy things to the wall and for baby proofing.
4. Level
People spend a lot of time putting up pictures or shelves and then asking themselves, is this straight? They step back from the object, squint and ask for second opinions before using a level, because often they don't have a level in the house. Having a level on hand makes it easier to determine whether or not something is actually straight.
5. Tool Box
Tool collections become disorganized and hard to access if there's no tool box. A homeowner who has good tools should have a toolbox to help them keep their tools accessible when the time comes to do a home improvement project.