How Homeowners Can Make Their House Shine During a Home Showing
Posted by Ryan Tollefsen on Friday, February 23, 2018 at 8:28 AM
By Ryan Tollefsen / February 23, 2018
Comment
How Homeowners Can Make Their House Shine During a Home Showing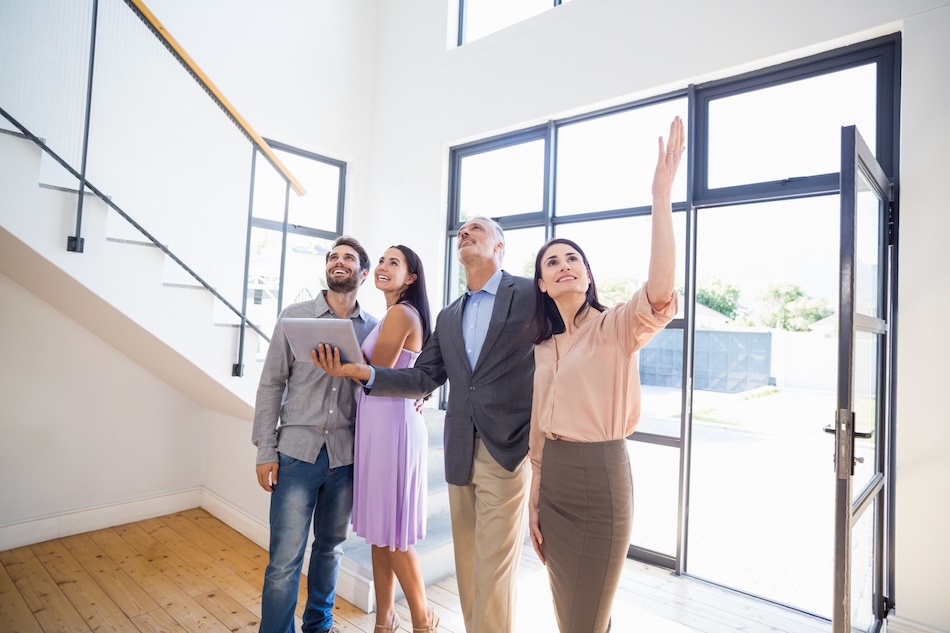 When it comes to a home show, sellers have to be ready to compete with countless other homes for attention. The stress and repetition of searching can make it easy for buyers to mix up homes or to forget about them entirely. Even in a seller's market, a good home show can be the difference between 10% over the asking price and 15% over. Following a few simple tips can make it easier to strategize the best way to make a home really shine.
Outdoor Madness
If sellers had to choose one area to put their efforts into, the answer would unanimously be to give the home more curb appeal. This is because a buyer's first impression is often the one that sticks, so an impeccable yard is really the baseline for a good home sale. Concentrate on fixing the front step or porch, adding greenery or flowers to the walkway, or repainting the fence for maximum impact.
To Stage or Not to Stage?
Staging is usually most effective for luxury homes but it can leave an impression on buyers at every price range. The true purpose of staging is to encourage the buyer to picture themselves waking up, making dinner, or enjoying a relaxing evening in the home. This is a subtle but powerful experience that can make a buyer form an emotional attachment that leads to higher offers. Keep staging uncluttered and use neutral colors whenever possible. Also, remember to scale furniture to fit the size of the room so buyers aren't over- or underwhelmed.
Comfort Is King
No matter how stark a home's architecture may be, few buyers will be immune to the little touches that make a house a home. For elegant, stately Northwood homes, a cashmere throw on a chair or a few candles around the tub can be enough to spark the buyer's desire. Sellers should look at their home as a potential buyer rather than assuming their decor is enough to impress them.
Home shows give sellers a chance to put the best possible spotlight on their property, so they're truly encouraged not to short-change it. Be taking pride in a home during a home show, buyers can imagine themselves doing the same.