How to Decorate and Landscape Your Backyard
Posted by Ryan Tollefsen on Friday, June 28, 2019 at 7:25 AM
By Ryan Tollefsen / June 28, 2019
Comment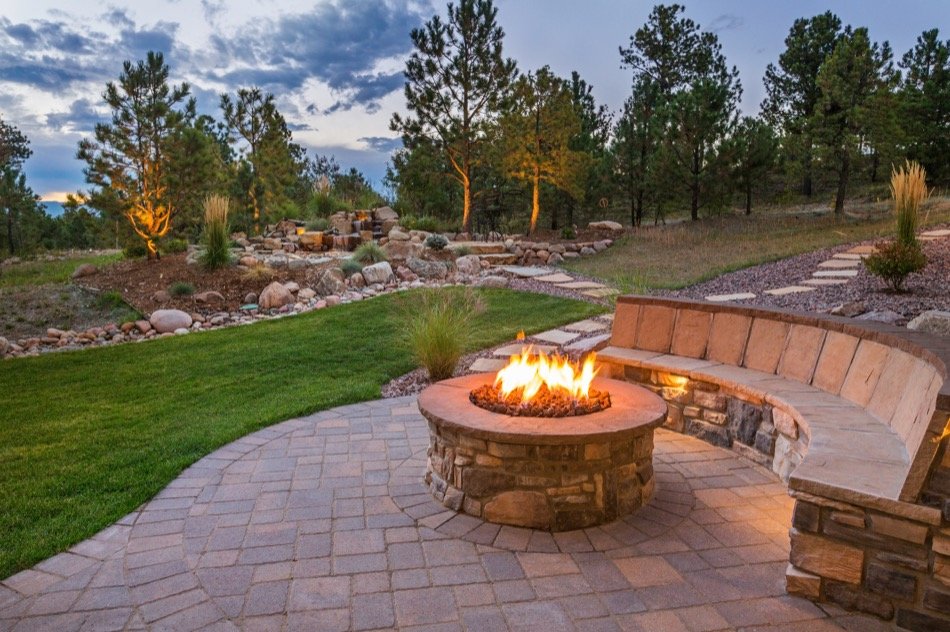 More homeowners realize the value of putting their outdoor space to better use. This includes spending more time in their back yards. But to make that time as enjoyable as possible, it can pay dividends to decorate that back yard to make it more aesthetically pleasing and even more practical - a great backyard can also help market a home better and may sell for more money. If you are thinking about upgrading your backyard, here are some backyard decorating tips.
Consider Future Maintenance
Whatever is done to decorate a backyard will need to be maintained. It will need to be watered or trimmed or mowed around. Avoid placing items in the backyard that will ultimately create a lot of extra maintenance work. It might be a good idea while you are in the planning stages to consult a professional landscaping company. Items that can be added to decorate that won't create mowing obstacles include:
Hanging plants
Adding statuettes to an existing garden
Birdhouses hung from a tree limb
Mulching around the base of trees
Add a Cafe-Style Patio Table
Adding a cafe style patio table with a bright umbrella can add both beauty and practicality to an outside space. It is so much more attractive than a plank picnic table and can make that morning coffee or evening cocktail just a bit more enjoyable.
Put in a Water Feature
A small pond, fountain, bird bath or rock stream can bring a sense of tranquility to a backyard. It will take a little more installation effort and maintenance but can pay off in relaxing evenings. The garden center at a local big box store is a good place to start when looking for ideas.
Consider a Bench or Benches
Park-style benches can bring a new personality to outdoor spaces. Choose a traditional two-seat straight bench or if you have a tree, consider a round bench that encircles the base. Place a bench in the backyard where it will give you a new perspective.
Lighting
Expand the use of backyard space while adding beauty with decorative lighting. Choices range from festive colored hanging string lights to Solar or LED lights placed in gardens and along paths. Consider illuminating the backside of the Northwood home for added security as well.
Getting Started
Waiting until you have a complete plan in mind may be too overwhelming. Getting started is as simple as choosing your first project! Add to the yard as time and budget permits. Adding that first piece may provide all the momentum needed.