How to Maximize Your Home's Sale Price in a Buyer's Market
Posted by Ryan Tollefsen on Friday, January 5, 2018 at 7:52 AM
By Ryan Tollefsen / January 5, 2018
Comment
How to Maximize Your Home's Sale Price in a Buyer's Market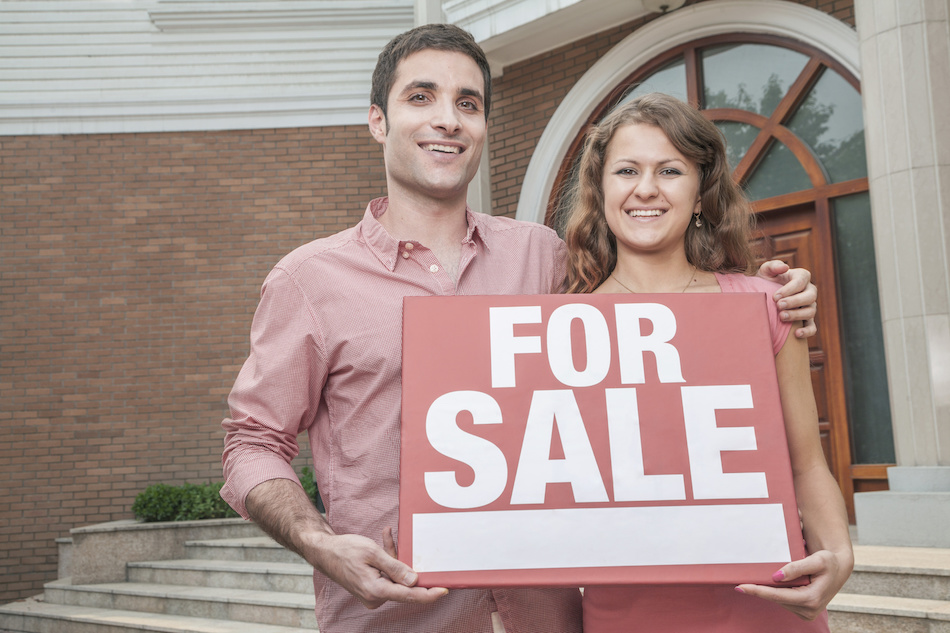 In a buyer's market, sellers often have to encourage buyers to consider their properties. Meeting buyers' needs is the best way to keep their interest. Using these tips helps sellers to negotiate for a fair deal, while still being able to compete.
1. Make Enticing Improvements
In a market where the inventory is high enough that home prices are stagnant (or even dropping), sellers want to hang onto every dime they can. This often calls for making some home upgrades. Sellers do not have to spend tens of thousands of dollars to appeal to buyers, but a larger investment made wisely will usually result in a higher sale price. Buyers typically prefer:
Energy-efficient appliances, equipment, and fixtures
Contemporary flooring, such as hardwood
Kitchens and bathrooms with relatively recent upgrades
Sellers should limit their improvements to projects with the biggest bang for their buck, and avoid anything that might cut down on the number of interested buyers. For example, adding a wine cellar might attract attention, but it only appeals to a very limited group of buyers.
2. Plump for Presentation
When buyers have so many homes to choose from, they look for reasons to discount certain properties from their search. Buyers are likely to eliminate most selections while they are doing online research, which underscores the need to make the home's online presence look absolutely spectacular. This is the time to stage the home perfectly, hire a professional photographer, and consider obtaining aerial photography or a video tour of the inside of the home. These professional touches make the home look better and show buyers that the seller is really interested in meeting their expectations.
3. Price to Sell
Sellers often make the mistake of setting the price of their homes too high. As a result, their homes sit on the market for months without much interest, until they fall so far down the list that buyers are unaware the home exists. Sellers who want to beat out the competition need to price their homes to sell, based on what is happening to the real estate market in the area and the neighborhood. Real estate agents are a wealth of advice and recommendations about comparable sales as a means to set a practical price. Sellers should also keep in mind how buyers search for homes. For example, it may make more sense to price a home at $299,000 instead of $302,000, so that buyers looking for homes that cost less than $300,000 will be able to see it.
4. Offer Incentives
In almost any home sale transaction, buyers and sellers have to work together to identify a reasonable sale price, and determine who will shoulder the burden of any necessary repairs and closing costs. In a buyer's market, this is still true, but the sellers are typically expected to take on more than they might in a more equal market. Sellers can take advantage of their flexibility to offer buyers enticements before they are asked. Possible concessions include:
help with closing costs
minor improvements to suit the buyer's preferences
flexible moving dates
targeted assistance for first-time home buyers
If buyers feel like the seller is really taking their needs into consideration, they may be more likely to make an offer.
Selling a West Terrace home in a buyer's market requires extra care to ensure the home is perfect for local buyers. With these tips, sellers can improve their homes' visibility and better appeal to those interested in buying.