How to Pack for Moving
Posted by Ryan Tollefsen on Friday, April 20, 2018 at 9:33 AM
By Ryan Tollefsen / April 20, 2018
Comment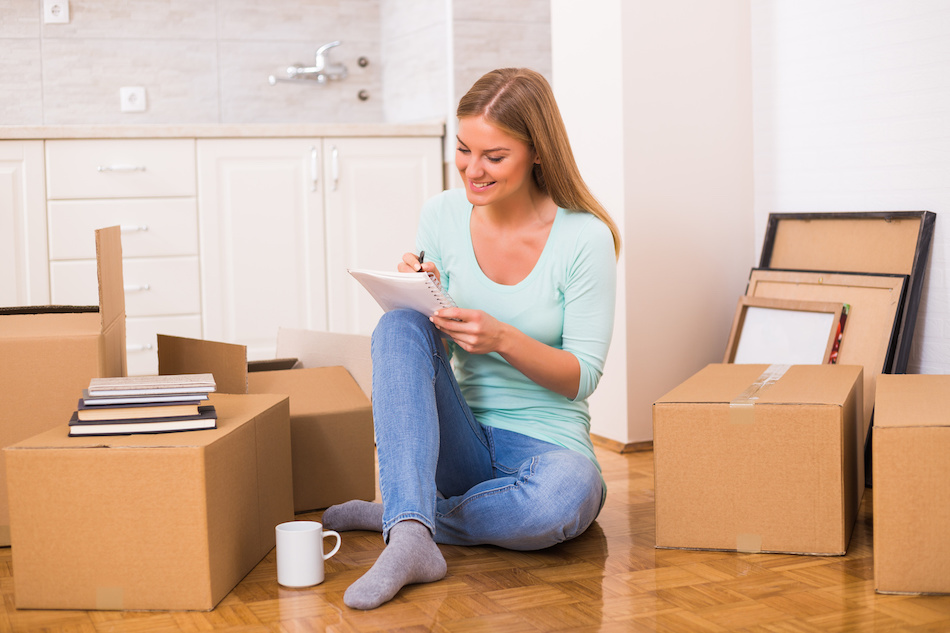 Moving into a new home can be a daunting challenge for those homeowners who do not properly prepare themselves. Packing up an entire home before moving takes time, patience, and a plan. It is easy to become overwhelmed with the task of relocating an entire household, especially if buying and selling a home is involved. These tips help sellers organize the process for maximum efficiency.
Start Early
Anyone who has gone through a recent move will probably agree that they did not have enough time to pack properly. Even if people start weeks or months in advance, they can still count on a little stress at the end, trying to get everything done. This underscores the importance of beginning as early as possible. Packing the least-used items, like out of season gear and décor, is an easy way to gain momentum. Sellers can consider renting a storage unit to help them pack up and store their items during the transition.
Stay Organized
The average home might have 100 boxes or more once the move is complete. Just as home sellers need to keep necessary paperwork in line when selling their homes, keeping a level of organization while moving will make it easier to find things in the new home. Sellers should label all boxes and bins clearly. They may want to give themselves enough time to sort items before packing, so that they do not move belongings that they no longer want to keep. Using brightly-colored duct tape assigned to specific rooms helps movers identify where each box should go.
Balance Moving Out and Moving In
Although packing could easily take up many days of a home seller's time, they also need to prepare to move into their new home. Each day, sellers should invest some time into changing services over, opening accounts for the new home as needed, and working on a smooth transition. They should make a checklist of topics they need to cover, such as:
health care
schooling
work
finances
governmental (e.g. driver's licenses, taxes)
utilities
online services and deliveries
Some processes take a few weeks to complete, so they should start at least a couple of weeks before the move.
Keep Priorities Straight
In the last week or so, things can get really stressful. Legacy Ridge sellers could easily lose sight of their packing goals when they get caught up on shopping for the new home, or vice versa. People who stay focused on the things that need the most energy will find that moving day passes with fewer fretful moments. Each evening, sellers should make a to-do list for the next day. This will help them to remember what needs to get done, and which tasks demand the highest priority.
Selling a home and moving carries a heavy workload, even for people who are not planning to shift boxes on their own. When sellers use these moving tips, they can make the whole move run better.