Is a Condo Right for You?
Posted by Ryan Tollefsen on Friday, July 21, 2017 at 8:29 AM
By Ryan Tollefsen / July 21, 2017
Comment
Is a Condo Right for You?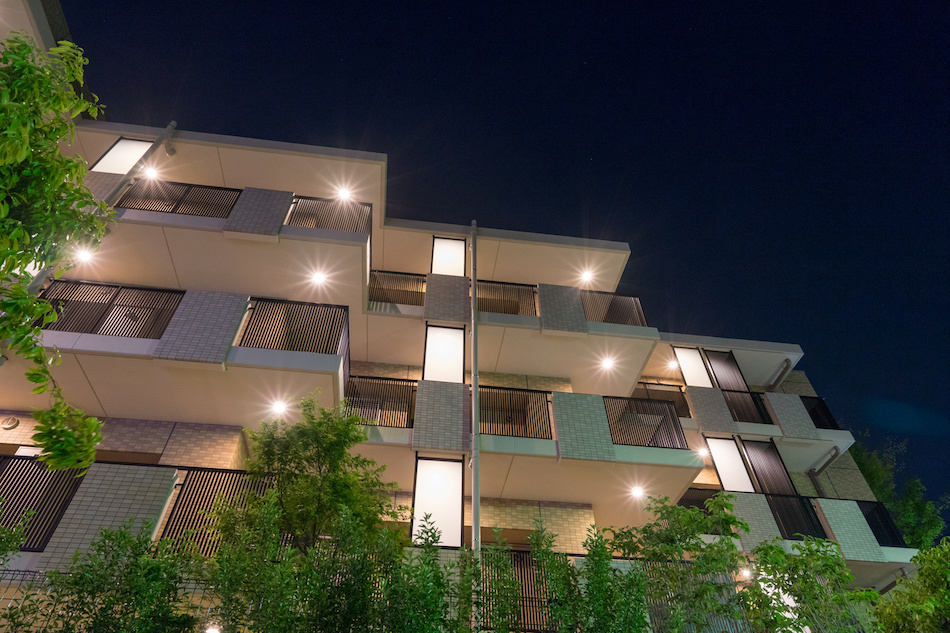 Whether you are downsizing from a large single-family home or ready to make the leap from renter to owner, you should consider whether or not a condo is a right home for you. Condominiums come in a variety of shapes and sizes from units in spacious high-rises to smaller dwellings in planned unit developments. What are the pros and cons of owning a condo?
Pro: You Own Your Home
Unlike renting, you own the condo in which you live. Ownership means that as you make payments and the property appreciates in value, you build equity in your home. Building home equity is a bedrock of financial security for most people.
Con: Your Home Comes with Restrictions
While you own your condo, it also comes with some restrictions. These restrictions should be clearly spelled out in the community's covenants and restrictions. You should carefully examine this document prior to purchasing the home. The community may regulate everything from the color of the front door to type of vehicles that can be parked in the driveway. Make sure you brush up on the community's do's and don't's before you make an offer on a property.
Pro: Your Maintenance Fee Comes with Actual Maintenance
Do you dream of coming home from work and going downstairs to work out? Or taking a dip in the pool? When you live in a condo, you will pay an additional fee above and beyond your mortgage payment that provides a variety of community amenities and maintenance services. Whether your community calls it an HOA fee or something else, services provided by this fee vary by community but may include trash service, building maintenance - interior and/or exterior, maintenance of common areas, pavement, sidewalks, amenities like fitness centers, clubhouses, and swimming pools, snow removal and lawn care. These services should also be spelled out in the community's covenants and restrictions.
Con: You May Lack Privacy
Condo communities often have amenities such as common areas, fitness centers, walking trails, and community events that build community and camaraderie among its residents. When the party's over and you head back to your Legacy Ridge home, you may find that your neighbors are closer than you like. Even if you don't live in a high-rise building, many condo units share walls, driveways, and other spaces with their closest neighbors. You may feel like you don't have enough space between yourself and the folks next door.
Pro: Say Goodbye to Yard Work
For most of us, having our yards taken care of by professionals is a dream come true. In a condo community, professional lawn care is part and parcel of the agreement. Say goodbye to long hours after work mowing, trimming, and mulching. Depending on the community, your unit may have some outdoor space, such as a patio, or flower bed, that is the responsibility of the homeowner, but the lion's share of yard work is taken care of by a professional.
After considering the pros and cons, only you can say whether or not a condo is right for you. As you search for homes, consider the pros and cons of condo units that pop up in your search. You may be surprised by what is available.