January Events in Spokane, WA
Posted by Ryan Tollefsen on Monday, December 16, 2019 at 8:37 AM
By Ryan Tollefsen / December 16, 2019
Comment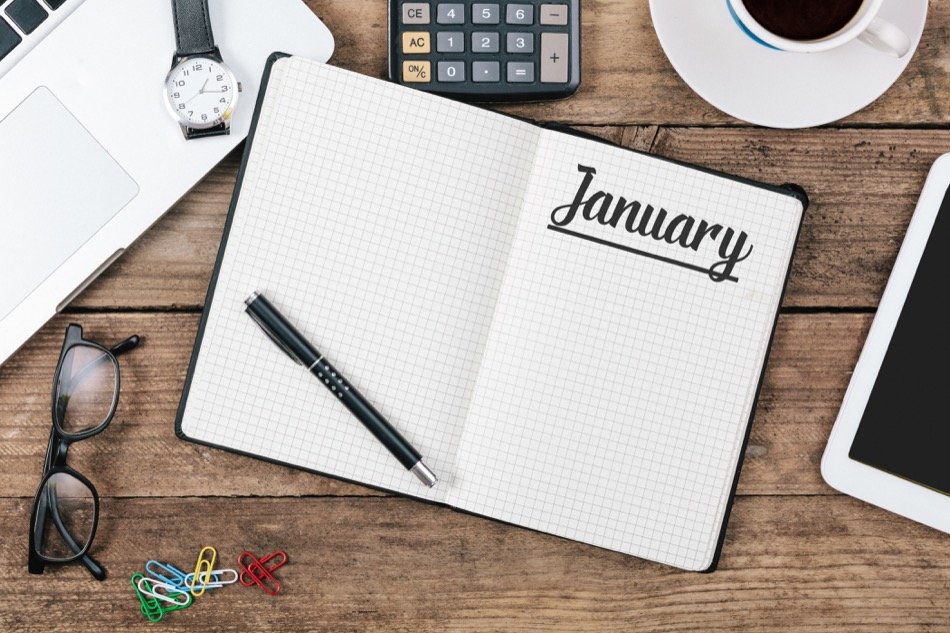 Spokane, WA is surprisingly eventful in January, calling residents out of their homes to discover something new just outside their door. This city is rooted in adventure during every month of the year, and January is no exception. From art to adventure, there are so many ways to experience Spokane. Here are just a few highlights for the very beginning of 2020.
Journey to the North Pole
The Holiday Light Show "Journey to the North Pole" gives children the chance for an unforgettable encounter with all their favorite Christmas characters, including Santa, Rudolph, and even the Grinch. There will be a giant animated Christmas tree to amaze and delight, dancing elves, and an 'all-knowing' St. Nick. Get ready for some serious fireworks over Lake Coeur d'Alene as a part of the legendary show. While this holiday extravaganza may be more appropriate prior to Christmas, it might be worth extending the magic just a little longer for kids of all ages.
Pixar In Concert
The Spokane Symphony wants to pay its own tribute to the legendary studio by playing the music from all 14 Pixar films with Pixar In Concert. Delighting kids and adults with its clever renditions of truly touching stories, an important part of Pixar's tales includes the spectacular scores and songs that give context to the events on screen. This show includes clips from movies like UP, Ratatouille, Toy Story, Finding Nemo, and Monsters, Inc. The tunes of Patrick Doyle, Randy Newman, and Michael Giacchino will be brought to life by the talented musicians in the pit, giving the audience a new way to enjoy their favorite films.
The Spokane Classic
Those looking for an event that's a little out of the ordinary should stop by the Spokane Arena to witness the Professional Bull Riders (PBR) compete for thousands of dollars in prizes at The Spokane Classic. It is just one of many events held throughout the country where contestants are awarded points toward becoming the 2020 champion. This thrilling competition includes premium tickets where attendees can head behind the scenes to meet the animals that will give each rider a run for their money.
Escape to Margaritaville
Escape to Margaritaville features the songs of Jimmy Buffet and serves as a sincere reminder that summer will soon come again. Margaritaville might be a fictional place, but it's inspired some very real escape plans. This show has been hailed as a true delight, telling the adventurous story of what happens when people try to run from their everyday routines. January is the perfect time to get lost in a story of one eventful hotel. From secret romances to buried treasure, the plot winds its way through multiple storylines. The play ran on Broadway in 2018 before going on tour shortly thereafter.
Enjoying Spokane in winter starts with doing a little research into everything the city has to offer. Whether people want to stay indoors or head into the great unknown, these events are sure to get the heart racing and the blood pumping—even on the coldest days of the season.