Where Are the Best Lunch Spots in Spokane, WA?
Posted by Ryan Tollefsen on Monday, June 8, 2020 at 7:48 AM
By Ryan Tollefsen / June 8, 2020
Comment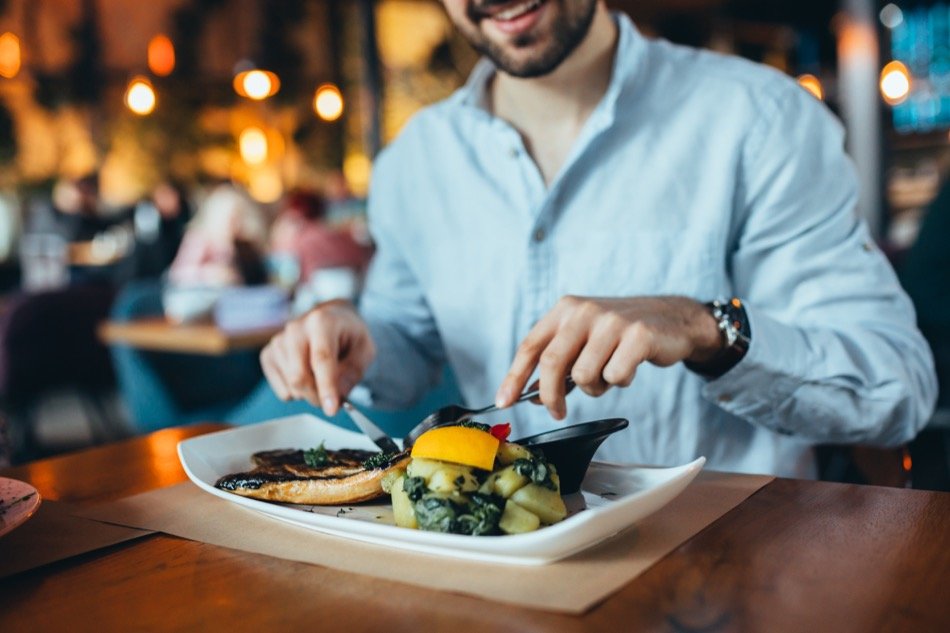 Lunchtime doesn't need to be a big or fancy affair, but taking the time to treat yourself to some good food in the middle of the day is a great way to refresh yourself. Sometimes, you want someone else to make that good food for you, or you just don't have the time to put it together yourself. If you're in such a position, there are plenty of restaurants around Spokane that can help you out! Here is a list of just 4 of the best restaurants in the city perfect for lunch.
Dolly's Café
Address: North Central High School, 1825 N Washington St, Spokane, WA 99205
Dolly's Café makes good food with an old-fashioned charm. Dolly's has been around since the 1950s, and it has been a popular restaurant for this long for good reason. As a breakfast and lunch café, this restaurant specializes in dishes such as eggs, hash browns, and pancakes - breakfast doesn't need to stop when the clock strikes noon, after all! If you're looking for something different for your lunch, they also offer sandwiches, burgers, wraps, and even lunch specialties like fish and chips.
Gordy's Sichuan Café
Address: Gordy's Sichuan Café, 501 E 30th Ave, Spokane, WA 99203
There's nothing quite like Chinese food when you're hungry, and Gordy's Sichuan Café hits that spot perfectly. Their location is small and comfortable, and all of their food is made to order, so it's always fresh and hot. While this restaurant specializes in spicy Sichuan-style dishes, they offer plenty of milder meals like lemon chicken and cashew prawns for those who'd like something different. Most of their entrées are available at a reduced price for lunch from Tuesdays through Fridays, which makes these days the perfect time to stop by Gordy's Sichuan Café to try one of their delicious entrées or even to place an order for delivery.
Sushi.com
Address: Sushi.com, 430 W Main Ave, Spokane, WA 99201
Sushi makes for a great light meal that's perfect for lunchtime, and Sushi.com has a great selection. From classics like California rolls, to sashimi with miso, to spicy tuna rolls and so much more, this restaurant offers a variety of hand-made sushi for every taste. Their menu offers lunch bento boxes and lunch combo boxes, which provides a tasty lunch at a low cost: served with steamed rice, green salad, and cucumber salad all as sides. Order a lunch special, or pick up your favorite sushi rolls for a great lunch.
The Elk Public House
Address: The Elk Public House, 1931 W Pacific Ave, Spokane, WA 99201
The Elk Public House is a crowd-pleaser with its excellent food and rustic charm. The restaurant opens at noon, making this restaurant perfect for a later lunch. They offer tastes from around the world, including BBQ chicken quesadillas and jagerschnitzel. Their sauces, dressings, and salsas are all made in-house to provide the freshest and most authentic food possible to their customers. Gluten-free round buns are available for an additional $2 to any order, and substituting any sides for a salad or soup is affordable as well. For an extra kick to your lunchtime, try their 74th Street Gumbo, and be warned that they've made it plenty spicy.
No matter your tastes, there's bound to be something you'll like at these restaurants. Try one of these restaurants today and find your new favorite lunchtime treat!