5 Commonly Held Millennial Home Buying Myths That Just Aren't True
Posted by Ryan Tollefsen on Wednesday, June 27, 2018 at 8:54 AM
By Ryan Tollefsen / June 27, 2018
Comment
5 Commonly Held Millennial Home Buying Myths That Just Aren't True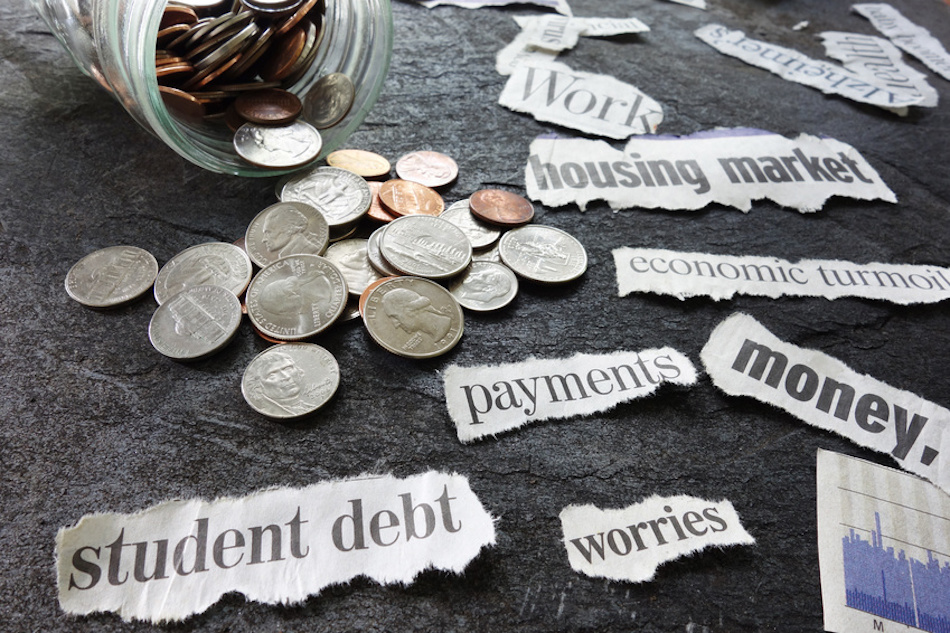 Millennials haven't exactly made headlines for their interest in homeownership. In fact, with rising student loan debt and falling salaries, it may seem as though the dream of homeownership is at the beginning of the end. This is just one of the many misconceptions when it comes to Millennials and home buying. While it's true that the economy and lifestyle changes have had an effect on real estate, it may not be the way the public realizes. See what the landscape actually looks like before being the judge.
Myth: Millennials Would Rather Rent
It's not really a question of Millennials preferring to rent, so much that it's a question of renting being more practical. Millennial home buyers may not be certain if they're going to stay in their job for very much longer or they may be concerned if their company just went through another round of layoffs. Even the so-called starter homes around Canada are often priced way out of a relatively new graduate's price range. They may understandably be hesitant to make the commitment if they're just going to have to move again a few years later.
Myth: Millennials Want More Space
The trend in homeownership for young people is to condense rather than to spread out, and this is definitely not seen as a problem by Millennials. With more and more young people pushing off marriage and children, they're more likely to want a treasure trove of restaurants and social spaces rather than a two-car garage and finished basement. This type of demand means that home lot sizes are slowly decreasing over time—especially in the larger cities and even their surrounding suburbs.
Myth: Millennials Are Different from Older Generations
Millennials aren't' so different from their older counterparts in terms of what they want. They may not be attending the same type of social gatherings as the retired generation, but they want communal parks, fire pits, and water elements that bring everyone together. They also tend to want to do less of the home and lawn maintenance if they can help it. That's why housing developments and HOAs with luxury common areas and bike paths have managed to perform so well.
Myth: Millennials Don't Need Real Estate Agents
With the advent of the internet, fewer and fewer young people are turning toward traditional services that once dominated the economy. Real estate agents can take a big bite of the purchase price of the home, so some may think that real estate agents will ultimately decrease over time. But real estate agents are absolutely pivotal when it comes to keeping buyers out of legal hot water. Few Millennials have the time or desire to study all the details of home buying to keep from making a big mistake, which means agents aren't going anywhere anytime soon
Millennials Don't Have Enough Money to Buy
It's true that Millennials today don't always have the most impressive of savings accounts. But there's more to home buying than just the state of someone's finances. With the number of government programs available for struggling Millennials and financing options from lenders, Millennials may be able to buy far sooner than they realize. It's no longer the case that they need at least 20% down on the home before closing.
No matter where the arrow for homeownership happens to point for Wandermere Millennials, it's important for everyone to understand how changing trends affect home buying. It can help everyone understand what they're up against in the market, so they can plan for the future.