Mistakes to Avoid When Selling a Home
Posted by Ryan Tollefsen on Friday, September 29, 2017 at 8:28 AM
By Ryan Tollefsen / September 29, 2017
Comment
Mistakes to Avoid When Selling a Home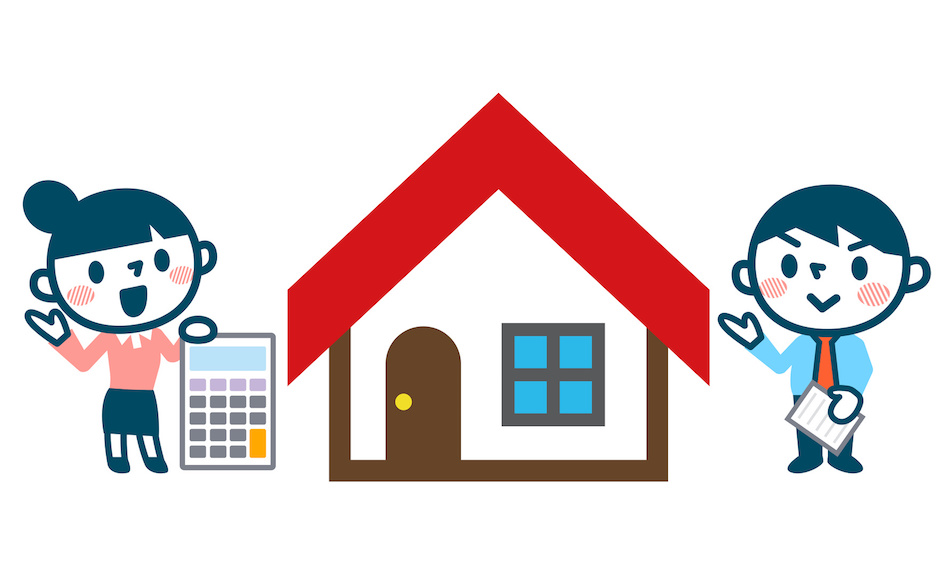 When it comes to selling a home, no one wants to do something wrong in the process. Unfortunately, there are a lot of common mistakes sellers make not realizing it. Here are some of the common mistakes first-time sellers and veterans alike make when selling a home and how to avoid them.
Pricing Too High
When pricing a home, pricing too high can be one of the worst mistakes a homeowner can make. Homes with high prices typically take much longer to sell than similar homes with smaller price tags, and a high price can also act as a gatekeeper, preventing people from seeing it because they think it's out of their budget. And if the price is eventually lowered, it can lead to people thinking there must be something wrong with the home if it wasn't able to sell for the original price. In order to come up with a good price for a home, have the home appraised by a professional appraiser and work with an experienced real estate agent.
Being Home During Showings
What some homeowners may not realize is that staying in the home while buyers come to look at it does a lot of harm. Although it may not seem like a problem, homeowners at home during a showing can make buyers feel crowded or like they're under a time limit. No one wants to be rushed into making a big decision like buying a new home, so it's best give buyers some privacy when they come to see the home. This way they can take all the time they need and feel free to voice all their opinions, good and bad, without any scrutiny.
Leaving Repairs For the Next Owner
Chances are, unless the home is brand new, it needs at least one repair or two before selling. Some homeowners think they can skip the repairs, but going that route can be expensive and also make the home harder to sell. A potential buyer probably isn't going to be thrilled if they find there are plumbing issues to deal with in the home they're looking at. When buyers see repairs that need to be made, they typically won't want to buy the home unless the price is low to offset those expenses. Instead of skipping repairs, get them taken care of first. It's almost always more cost-effective to do repairs before selling than it is to skip them and reduce the home's cost later.
Not Cleaning the Home
Whether it's the kids' toys scattered across the floor of their rooms or a counter full of dirty dishes, mess and clutter should be avoided whenever possible. Even if it may be completely normal to the homeowner, clutter is distracting to buyers. When people take the steps to schedule a home showing, they want to be able to see the home, not just the things inside it. Before letting people come inside, make sure the floors are clean, the closets aren't overstuffed, and anything distracting is put away until after the home sells.
Using Poor Quality Pictures Online
Nowadays, just about everyone who's looking to buy a new home will start their search online, and that means having high quality pictures is a must—even if you're in a desirable community like West Terrace. Pixelated and blurry cell phone pictures have the potential to ruin a listing and keep buyers from wanting to see the home in person. In order to get the best photos possible for online listings, consider hiring a professional photographer who knows all the ins and outs of getting the best angles. For those who want to save money, it's also possible to just rent a quality camera and read up on useful tips for getting good quality photos.
These are some of the most common mistakes made while selling homes. Keep them in mind, and don't be afraid to consult an experienced real estate agent for extra advice.