Need New Lighting in Your Spokane Home?
Posted by Ryan Tollefsen on Tuesday, May 10, 2016 at 6:10 AM
By Ryan Tollefsen / May 10, 2016
Comment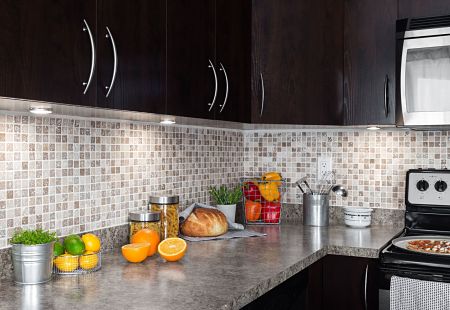 It's difficult to ignore a problem with lighting in a home and yet, it's one of those things that you never notice when it has been done right. This is the time when many homeowners in Spokane spot issues with the lighting in their homes.
The Importance of Lighting in a Home
Not only can good lighting improve the moods of everyone living in it (and your visitors too), it also has the potential to increase the value of your home… without a major outlay of cash.
But, good lighting doesn't mean spaces flooded with light. That can be too harsh, and it can also put people on edge (think of the bright lights at hospitals as an example). It also doesn't mean low lighting throughout the house so that you're always feeling around for what you need.
There is a balance which is why it is often times important to consult an expert interior designer.
Working with What You Have
The best way to update the lighting in your home is to take inventory of what you have.
Start by cleaning the fixtures; neglected shades and fittings will cast shadows without you realizing it. Then, look at all the bulbs. It's always best to have the same "color" bulbs in every fitting in a room. They could be cool or warm (depending on your preferences, the purpose of the room, and the décor), but they should be uniform. Replace any bulbs that don't match the others before taking a look at the space.
Every room should have lamps accessed by a single switch that would illuminate it enough to walk through on a dark night. But that's just the beginning. Good lighting won't feel solid; it should feel almost fluid. Look for different pockets of activities and light each one separately.
And, don't forget about feature pieces and artworks; a little spotlight goes a long way.
When you're ready and know what you need, it's time to shop. You'll find gorgeous restored vintage lighting fixtures at Revival Lighting (14 W. Main in Spokane). Check out their inventory on the website. Home Depot offers a variety of lighting and you'll find it at 9116 N Newport Hwy. in Spokane.