On a tight budget? Check out these 3 inexpensive homes for sale in Spokane
Posted by Ryan Tollefsen on Tuesday, June 28, 2016 at 12:11 PM
By Ryan Tollefsen / June 28, 2016
Comment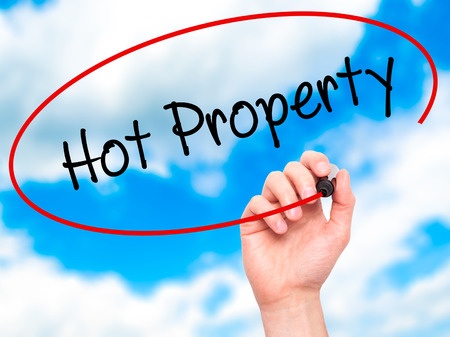 Let's get the blogging party started and talk about housing affordability in Spokane. The latest figures from our Multiple Listing Service show us the same story we've seen for months: Sales are up, prices are up and the inventory of homes for sale in Spokane is down.
With inventory as tight as it is, first-time homebuyers or those on tight budgets are fighting for listings under the average price, trying to get into a home before interest rates rise again. The good news is that there are more than 1,100 homes for sale right now, priced below Spokane's median sales price ($200,000).
Those at the bottom of the price range are typically mobile homes and homes that require a significant amount of work. So, we're leaving them off the list today. If you're interested in knowing more about these homes, click here.
Let's take a look at what a first-time homebuyer might be interested in purchasing in Spokane.
Why rent?
Really, it makes no sense to throw your money away helping your landlord to pay his or her mortgage when you can buy your own home for just $103,500. This home features 2 bedrooms and 1 bathroom in 871 square feet of living space. Built in 1912, it's been updated and oozes charm. We love the wood floors, adorable window seat in the living room, the fenced yards and the oversized 2-car garage. Oh ? and the location ? walking distance to North Town Mall! View photos of this adorable home here.
If you need more space
You'll find lots of room in this 1,776 square-foot home with 3 bedrooms and 2 bathrooms. Built in 1947, you'll find lots of updates including new windows throughout, new floors and kitchen counters and fresh paint. The backyard is fenced. We love the charming tile-surround on the living room fireplace and the sun-filled rooms. This home is offered at 129,500 and you'll find photos of it here.
Low-maintenance living in Spokane
You can toss the snow removal stuff and fire the pool guy when you buy this well-priced condo in Spokane. It features 2 bedrooms and 2 bathrooms in 1,004 square feet of living space and offers lovely views. We love the location – in North Spokane, close to the Five Mile Shopping Center. Buy this home in Spokane for 114,900. View photos here.