Your Guide to Public Transportation in Spokane, WA
Posted by Ryan Tollefsen on Monday, December 2, 2019 at 8:36 AM
By Ryan Tollefsen / December 2, 2019
Comment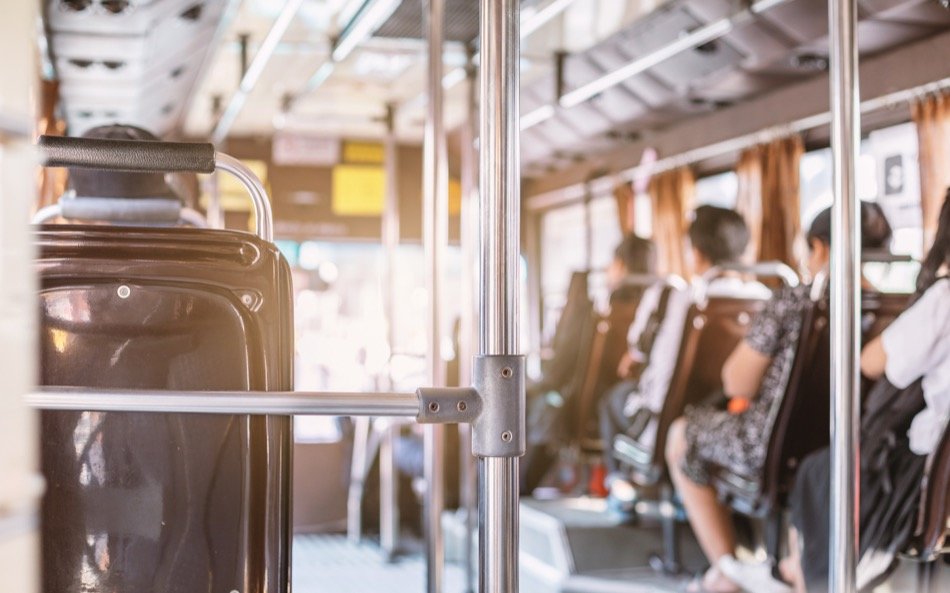 If you rely on the public transportation system in Spokane, Washington, it means you spend a lot of time on buses. Spokane has an extensive public transportation system serving Spokane, Medical Lake, Fairchild Airforce Base, Airway Heights, Millwood, Cheney, Spokane Valley and Liberty Lake. Altogether, more than 400,000 people live in the Spokane Transit service area.
When Buses Run
Busses run all 365 days per year, including holidays. Special schedules are in effect on some major holidays like New Years Day, Thanksgiving and Christmas. Buses run 5:30 AM to 11:30 PM on weekdays and from 8 AM to 8PM on weekends.
Bus Routes
There are 43 bus routes running throughout the service area. All routes are listed on the website with alerts (indicated by a red bell) signifying which routes are affected by stop closures and construction.
These routes connect major landmarks throughout the city, including:
Spokane Community College
Spokane Falls Community College
Eastern Washington University
Spokane International Airport
Spokane Veterans Memorial Arena
Sacred Heart Medical Center
St. Lukes Rehabilitation Institute
Shriners Hospital for Children
Civic Theater
Spokane Public Library
Various public schools
Online Technology and Apps
Spokane Transit has a well-organized and thorough website providing nearly all information someone would need to ride the buses throughout the year. The website provides information about all routes and bus stops, schedules, fares, information about passengers with disabilities, policies and rules for ridership and information about how to be courteous to other bus riders. Spokane transit also uses software, apps and technology to make riding the bus easier.
Text Your Stop
Each bus stop has its own 4-digit code, listed on the sign for the particular bus. With the "Text Your Stop" option, bus riders are able to text the code to a designated number (99689) and the next arrival time will be sent in response.
Real Time Info Map
The "Real Time Info" map is a map of active stops around Spokane. Clicking on the stops reveals what bus lines are about to arrive. Zooming in on different parts of the map reveal different bus stops throughout the service area.
Transit Apps
Spokane's transit information is available on Google Maps and has been downloaded by third-party app developers who have created apps to help Spokane riders get from one place to another. These apps include:
One Bus Away
Transit App
Moovit App
All three of these apps are available for Apple and Android phones. These apps are not endorsed by Spokane Transit, although they are listed on the Spokane Transit website.
Fares
Spokane Transit uses a standard fare structure, to make transportation affordable for as many people as possible. Options include:
Single-ride fare
Two-hour pass
Day pass
Fixed route 31-day pass
Reduced fares are also available for people over age 65 and for student riders.
Good Luck
Spokane's public transportation system is advanced and extensive. If you're new to the area, you have a lot to learn about how the buses work, where they go, and how they can help you get around. Before you start using the bus system to get to a new job or to important appointments, take the bus to some fun places, so you'll know how to use the transit system when you need it.