3 Red Flags All Buyers Need To Look For When Looking At Homes
Posted by Ryan Tollefsen on Thursday, July 4, 2019 at 12:16 PM
By Ryan Tollefsen / July 4, 2019
Comment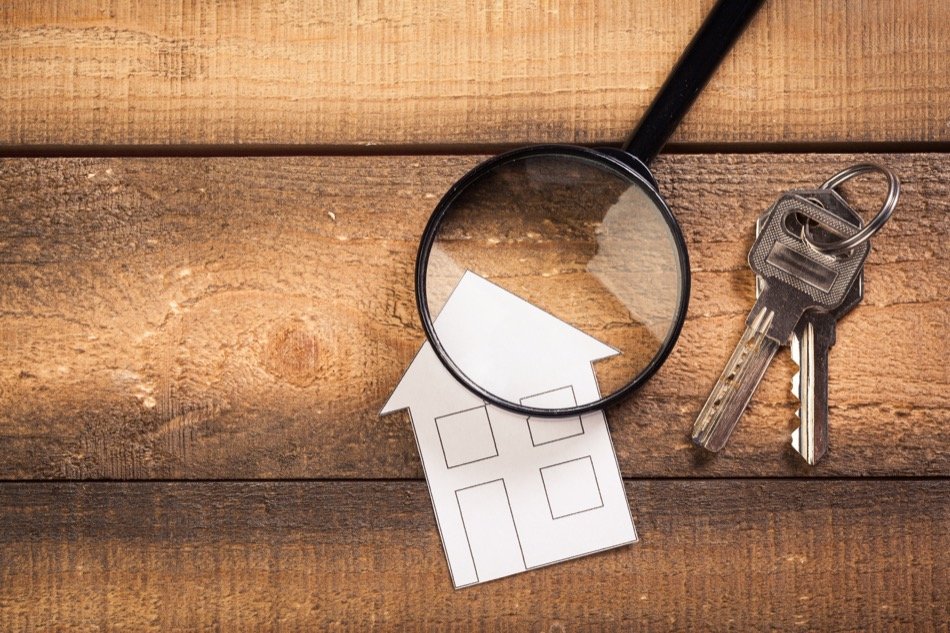 After all the stress of looking at homes, making offers, attending closing, and moving, those new homeowners all want to feel good about their new home. However, some new homeowners discover after moving in that their new home has some problems that the previous owner never mentioned, leaving them to take care of it. To avoid this, home buyers should always be on the lookout for red flags in homes, but it can be difficult to do that without first knowing what sorts of red flags are out there, so here are some common signs to look for when attending home showings.
For informational purposes only. Always consult with a licensed real estate professional before proceeding with any real estate transaction.
1. Low, Low Prices
Everyone loves getting discounts on the things they buy. Whether it's using a coupon or finding something on clearance, saving money is great, and that feeling extends to buying a new home as well. So when buyers see a home that is listed with a price that is thousands lower than other comparable homes, they're likely to jump on it. However, when in this situation, the better action to take is to take a step back and ask why the price is that low. Sellers sometimes lower the price of their home in order to make a quick sale and hide larger faults in the home, so it's important to fully scrutinize a deal that seems too good to be true.
2. Signs of Infestation
No one wants to share their home with a colony of insects, but some homeowners may try to sell their home with an infestation in it in order to avoid having to deal with it themselves. Insects leave many different signs that they're infesting a home that change depending on the species, so homeowners need to be on the lookout for many different signs including:
Shed skins
Fecal matter
Egg shells
Chirping
Foul smells
Skittering noises
Getting rid of an infestation can take a lot of time and effort, and in some cases, it can even require evacuating the home for multiple days. Catching the signs early can help prevent accidentally purchasing a home that will force them to deal with a lot of problems.
3. Not Many Photos
On an online listing, all real estate agents advise sellers to use as many high quality photos as possible to draw in buyers and show them all of the different features the home has to offer. When a listing doesn't have many photos of a home, it can be a big red flag. While a listing without many photos can be a sign of an amateur seller or someone working without an agent, it can also be a sign that the homeowner is trying to hide something from West Terrace home buyers. This could be something big enough that if buyers could see it in pictures, they would automatically pass up the home and not spend time setting up and attending a showing with their agent. Homeowners sometimes think that they can get buyers to come to their home regardless of its faults by hiding them from view online, so buyers should always take sparse home listings with a grain of salt.
There are many red flags home buyers should be on the lookout for, but these are three of the most common. For more information about warning signs and things that seem suspicious, don't hesitate to ask an agent, especially when viewing homes for sale.
For informational purposes only. Always consult with a licensed real estate professional before proceeding with any real estate transaction.